Father's Day is just around the corner, and if you're like most people, you still haven't decided what to do. Don't worry; we've got you covered. We've compiled a list of some of the best Father's Day party ideas. Whether your dad is into sports, food, or just spending time with his family, we've got an idea that he's sure to love.
As Father's Day rolls around, it is important to start thinking about how to honor those special fathers in your life. Whether it is your father, your grandfather, your father-in-law, or just a "father figure," Father's Day affords an opportunity to remind any and all of them just how much they mean to you.
Fortunately, there are plenty of ways to show your father you care. From printing out your very own Father's Day T-shirts to putting up a nice Father's Day decoration to throwing a Father's Day get-together with friends and loved ones, here are some great Father's Day party ideas to help you plan out your next holiday. Regardless of how you spend this day, fill it with high-quality liquors.
Create Father's Day T-Shirts
A fun (and a little bit goofy) way of showing your father how much the family appreciates him is to make t-shirts! Father's Day t-shirts can be a funny and compassionate way of collectively showing your father appreciation. You can design them with a picture of your father on the front, an image of the entire family together, a depiction that shows some of his favorite activities, or even a written joke that is meaningful to him. There are plenty of ways to print affordable T-shirts online, so a gift idea like this will not break your wallet, either.
Make Him a Father's Day Basket
A gift basket is excellent for all sorts of occasions, from Thanksgiving to Easter to a birthday to… Father's Day! A gift basket is great because it is such a customizable present. In other words, plenty of great Father's Day basket ideas can work for your family. Is your dad into sports? Consider putting in some balls, athletic socks, a gift card, or even a new set of golf clubs? Or maybe he's into gardening? Try putting some seeds, fertilizers, or even planting equipment into a gift basket. There is an endless list of options, so you can be sure to make the best arrangement for your family.
Decorate the Home
If your father has a sense of style (and humor), consider putting up a great Father's Day decoration in the home. It can be anything from a large printed banner to streamers to balloons to his favorite posters — whatever you can imagine. Above all, a great set of decorations can be a festive way to set the atmosphere for a stellar party!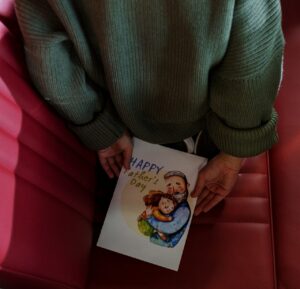 Make It A Surprise
Everyone loves surprise parties — even dads! For extra fun, next Father's Day, consider arranging a surprise party with friends, relatives, and other loved ones. A big and unexpected gathering can be fun to remind the father in your life how much he means to so many people.
Plus, it's a great opportunity to have some laughs and enjoy each other's company. And what better way to show your dad how much you care than by hooking him up with his favorite liquors?
If you're not sure what liquors your dad likes, no worries! Find the nearest liquor store. We'll help you figure out the perfect selection for your dad. Stores typically have a wide variety of liquors and drinks ready to go. This way, you can focus on the surprise party instead of making drinks.
Go Out For Brunch
Brunch is a reliable and casual way to spend Father's Day. You can arrange for the whole family to go out for a nice, early-day meal, providing plenty of time in the afternoon to do whatever else your father wants to do. Just be sure to make a reservation at his favorite restaurant — eateries always book up quickly on Father's Day!
Go For an Outdoor Adventure
If your father is adventurous, consider planning an outdoor excursion for your next Father's Day. There are plenty of great ideas if you are looking for a great Father's Day adventure. Going for a hike, taking a long bike ride, visiting the beach, going kayaking or canoeing, or even taking your father rock climbing — all of these are great options if your father likes to spend time in the great outdoors. Just don't forget to check the weather beforehand. After all, you don't want to get caught in the rain on Father's Day!
Do a Food or Alcohol Tasting
Consider arranging a tasting if your dad is a foodie — or if he likes trying different alcohols, craft beers, whiskies, or something else. Of course, it's easy enough to go out for a tasting — for instance; a brewery tour can be a great way to try a range of different beers.
But you can also set one up at home! You can cook a variety of small dishes and purchase an assortment of beers, wines, or spirits from the local liquor store to have a tasting right in the comfort of your own home!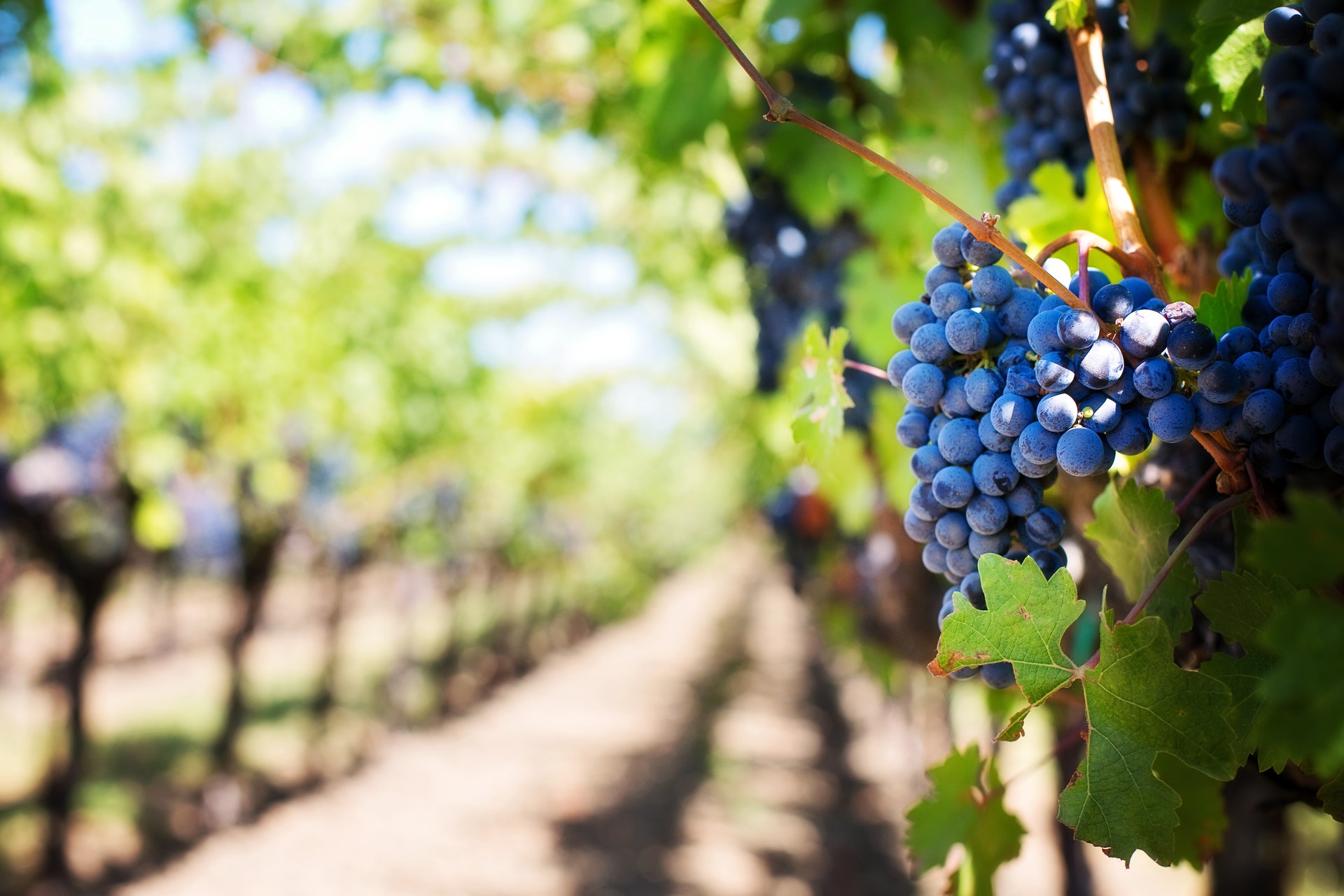 Go Our For a Show
Is your dad a lover of music, theatre, or another type of performance? Another reliable Father's Day idea is to take him out for a show. Whether you are attending a concert by one of his favorite bands or a play put on by a local theatre group, there are plenty of fun ways to get out there with your dad and soak up some culture.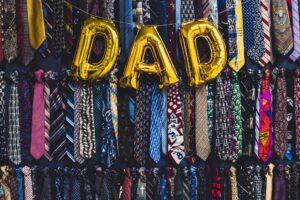 Combine a Celebration With Other Dads
Combining parties can always be fun! If your father has friends who are also fathers, consider speaking to their families and arranging a joint get-together. This sort of party can be a great way to get a big group together and show them all how important they are in your life.
You can use a liquor-themed party to let everyone unwind and enjoy time together. If you're unsure where to start, check your local liquor store. We can help you find the perfect liquors for your party and offer advice on how to serve them. Drinks are a key part of any party, so make sure you have plenty on hand!
Have a Barbeque Dinner at Home
One consistently reliable choice is to go with a classic type of party for dads: a barbeque! You can purchase a tasty selection of meats, cheese, snacks, and drinks and get together for a laid-back, outdoor celebration.
If your father is up for it, you can even try to relieve him of grill duty. But even though it's Father's Day, he may still insist on being the chef!
Conclusion
If you're looking to celebrate Father's Day with a bang, look no further! With a bit of planning, you can turn a simple celebration into a special occasion that your father and his friends will never forget. So get started today and show your dad how much you care!
Zipps Liquor can help provide the drinks for whatever type of Father's Day celebration you create. Zipps has affordable, high-quality alcohol options to ensure that your dad has all his favorite drinks and brands on Father's Day.
For more information and to check our selection, visit one of our liquor stores in Texas!