Party & WEDDING drinks
Having a large celebration, work party, or wedding in Texas?
Zipps Liquor has you covered for each of these occasions and every moment in between.
Drink Calculator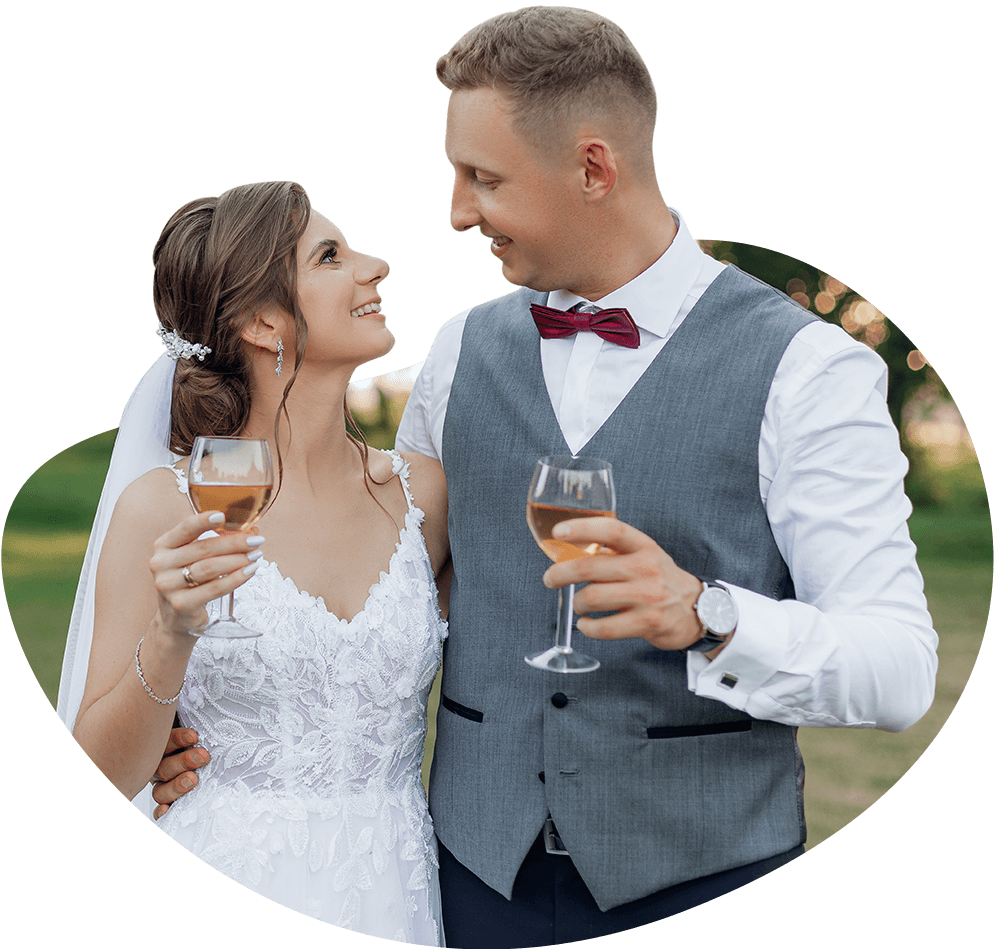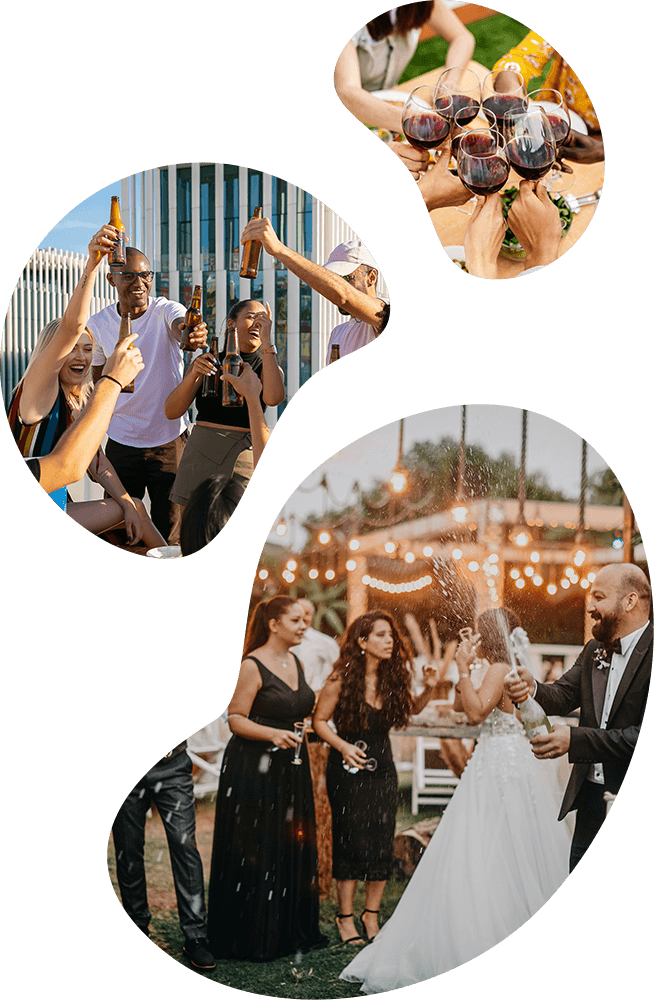 Why choose Zipps for your celebration?
We offer discounts for large parties
Save 10% on your bulk liquor purchase when you order more than $500. Use the code "PARTYORDER" at checkout.
We're your one-stop shop for party essentials
Party planning doesn't have to be stressful… whether you need cups, citrus, mixers, or garnishes, we've got everything you need to throw a memorable party.
Worried about over ordering? Returns are free!
No idea what to buy or how much? No sweat. Our team can recommend the right quantities of beer, wine, and spirits for your budget! Plus, if you over-order, you can return items at no charge and you can return unused items without a restocking fee!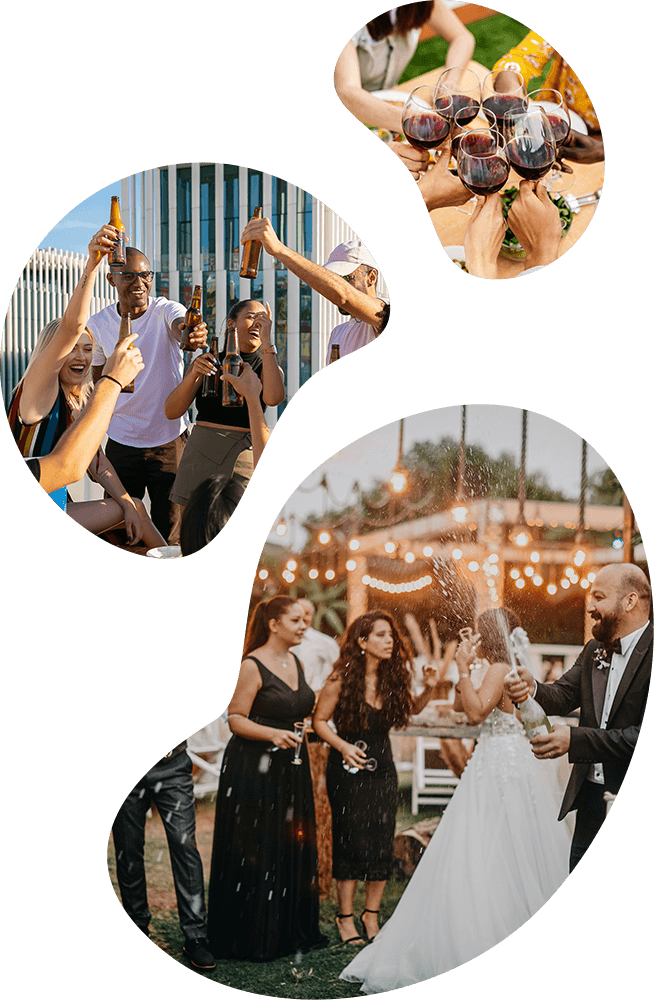 Party and Event Planning Tips
Learn how to make your next big event go off without a hitch!
How much alcohol should I buy for my party?
Zipps makes it easy for you to calculate exactly what you need for your next event.
Based on 2 Drinks per person every hour.
How to use:
Tap the bar to select the length of your event.
Input how many people are coming.
Tap the bar to put a percentage of beer you estimate your guests will drink.
Then, lock the percentage by clicking the lock icon.
Repeat this process with wine and liquor.
Ta-da! Now you know how much liquor you need to buy for your party!
Brands of Beer, Wine, Liquor, and Mixers
We carry a wide range of wines, beers, liquor, and mixers for any occasion!