Nothing beats the heat like a refreshing gin and juice. This classic cocktail is the perfect way to cool down on a hot day — but why stop there?

There are so many delicious ways to make gin and juice, from a gin sour recipe to an infused gin recipe. Read on to learn the best recipes for gin and juice, so you can make the perfect drink for any occasion — or just for a fun night in.
What Juices Pair Well With Gin?
Gin is a versatile spirit that can be paired with various juices. Here are some of the best juice combinations to try with gin:
Grapefruit juice:

Pair these for a refreshing and tangy combination.

Orange juice:

This is a classic pairing that is perfect for brunch.

Cranberry juice:

This makes a festive cocktail for holiday parties.

Pineapple juice:

Pineapple juice and gin make a tropical combination that is perfect for summer.

Lemonade:

This mixer gives you a refreshing and tart taste.
These are just a few of the delicious combinations you can try with gin. Be creative and experiment to find your perfect gin & juice recipe. You may have to try a few to find your favorite mixture!
Our Gin and Juice Recipe
Gin & juice is the perfect combination when it comes to summer cocktails. Nothing says "refreshing" like a gin and juice recipe!
There are a few different ways you can make gin and juice. The most popular way is to use gin, lemon juice, sugar, and water. This combination is delicious and refreshing — perfect for summertime sipping!
Below are the steps needed to make the perfect gin and juice: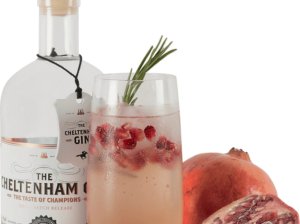 Combine gin, lemon juice, sugar, and water in a cocktail shaker filled with ice.

Shake well and strain into a Collins glass (or any tall glass) filled with ice cubes.

Garnish with a lemon slice if desired.

Add a splash of club soda or seltzer water if you like your gin and juice a little fizzy.

Enjoy!
For a more unique gin and juice recipe, try infusing your gin with different fruits or herbs. This will give the cocktail a flavor that is all your own. Some of our favorite infused gin recipes include:
Strawberry and basil

Rosemary and orange

Cucumber and mint
If you want the secret to our best-tasting gin and juice recipes, be sure to use fresh ingredients. This will make all the difference in the flavor of your cocktail.
You can pair a gin and juice with just about any food, but it goes especially well with grilled meats or seafood. Fire up the grill and mix up a gin and juice (or two!) for your next cookout!
Gin Sour Recipe: Another Classic
The sky's the limit when it comes to gin and juice recipes. Depending on your taste, you can make them as straightforward or as complicated as you like. For a gin and juice recipe that is sure to please everyone, try our Gin Sour recipe. This refreshing cocktail is made with gin, lemon juice, simple syrup, and an egg white, and it can be garnished with a slice of lemon or lime.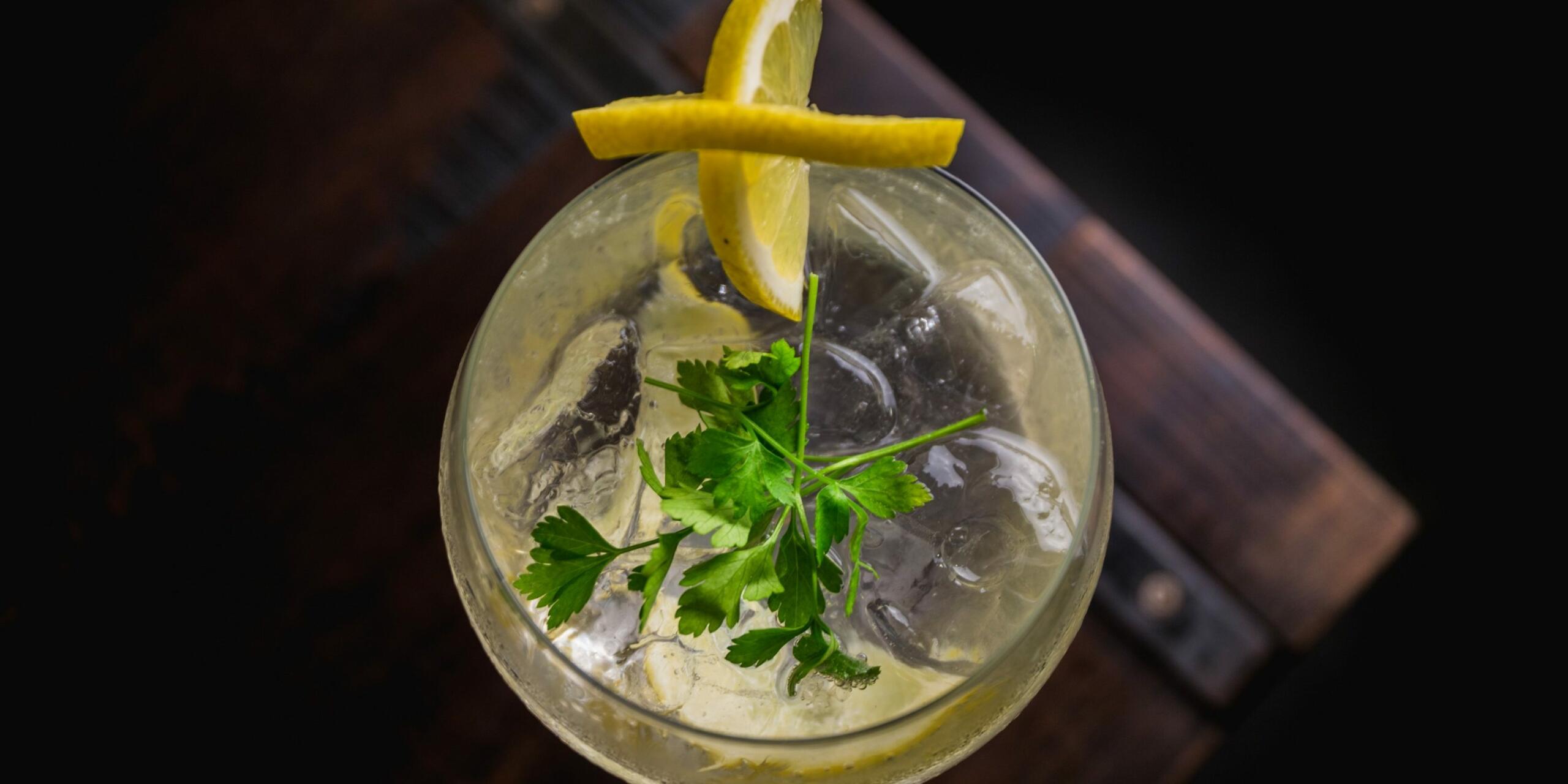 Follow the steps below to make the perfect gin and juice:
Choose your gin. We recommend using a gin that is light and citrusy, like Tanqueray or Bombay Sapphire.

Add your gin, lemon juice, syrup, and egg white to a shaker.

Give the drink a "dry shake" without ice.

Add ice and shake again.

Pour into a glass.

Garnish with a slice of lemon, lime, or your chosen herb.

Enjoy!
Buy the Best Gin at Zipps Liquor
Your gin & juice won't taste as good as it could unless you use the best gin. That's why you should head on to Zipps Liquor for all your gin needs. We always have a great gin selection, and our prices are unbeatable.
Whether you are looking for a gin-and-juice recipe or a gin-sour recipe, we have you covered. We also have a variety of infused gin recipes that are sure to please any palate.
Head on over to your nearest liquor store today and pick up the best gin for your next cocktail party. Your guests will thank you!
Visit a Zipps Liquor Store Today
If you want to stock your bar with a gin and other spirits, Zipps Liquor is the store for you. We have a wide selection of gin, vodka, rum, and more. With so many liquor stores in Texas, Zipps Liquor store will surely be able to help you with your gin and juice and all other liquor needs. Visit one of our liquor stores today, so you can start making gin and juice recipes or any other gin-based recipe you desire!