Labor Day is right around the corner and, with it, the unofficial end of summer. For most people, Labor Day weekend is the last hurrah before it's time to trudge back to work and school.
If you want to make the most of your holiday and create some fun memories to look back on, we're here to pitch you ideas for the best Labor Day party you'll ever plan.
Say Goodbye to Summer With a Labor Day Pool Party
While winters in Texas aren't typically as chilly as in more northern areas, there's still a marked difference from the bright days of summer. If you want to end summer with a bang, there's nothing like a Labor Day pool party.
Enjoying the water with your friends and family will no doubt be a refreshing party. Of course, to add to the fun, Labor Day drinks are a must. Planning can be as simple as ordering enough bottles for everyone and ensuring there are enough cups to go around. If you're up for a bit of a logistics challenge, consider going all-out with a DIY cocktail station for guests!
Here are some drink ideas for your cocktail station that will instill that summer vibe you want for your party:
Piña Colada

: white rum, vanilla extract, coconut cream, pineapple juice, and a cinnamon stick.

Margarita: Tequila, Triple Sec, lemon juice, and salt.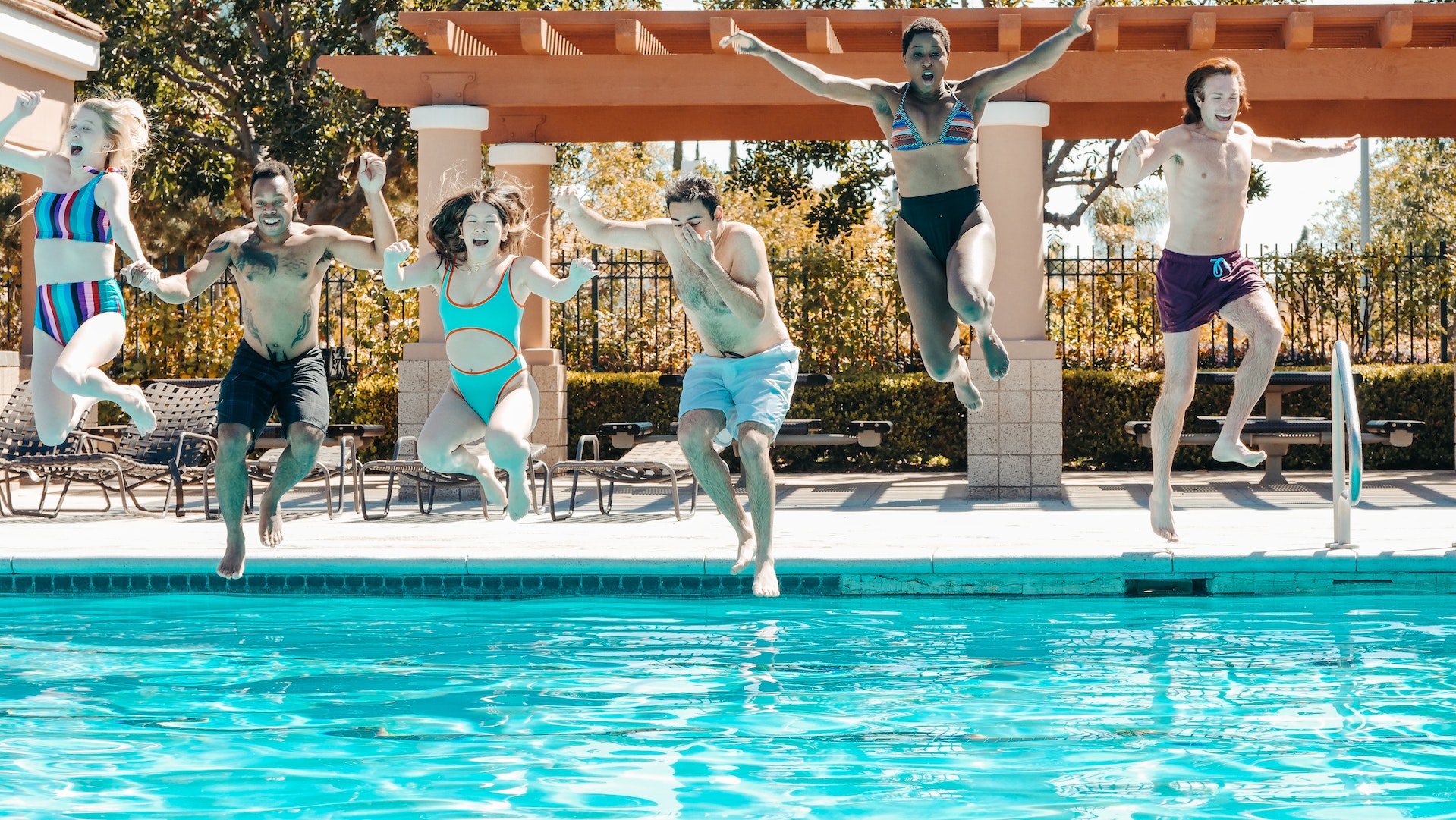 Take the Party to the Great Texan Outdoors
Because Labor Day weekend is the last song of the summer, it's one of your best opportunities to take a trip out of town. You don't need to travel across the country: you could visit Big Bend National Park, Garner State Park, or even Palo Duro Canyon and enjoy the Great Texan Outdoors.
If your guests are willing to make the trip with you, consider looking up nearby campgrounds and going all-in camping. Plan for some fun outdoor activities that make the most of the fresh air and scenic views. Try hiking, biking, swimming, kayaking, or rock climbing.
Then, when everyone's tuckered out from the activities, relax and have a laid-back dinner by the campfire — bring along food from home or food you can cook with a portable stove. And, of course, a full cooler of Labor Day drinks, including an assortment of your guests' favorite local beers.
Find your favorite beer store in Texas
Get Creative With an All-White Attire Labor Day Party
If you are looking to stand out with a theme and are partying with fashion history buffs, an all-white party can be a fun spin on your typical Labor Day party.
It harkens back to an old "fashion rule" where Labor Day was the last acceptable day to wear white. Sounds strange, doesn't it?
Historians theorize that it may have served both practical and symbolic purposes — whites were great for keeping cool in the hot weather and provided a pleasing contrast to typical dark businesswear.
Having an all-white party can be a fun exercise in creativity. Ask your guests to come in all-white outfits, plan out all-white decor, and even come up with an all-white menu — think luxurious cream sauces and decadent white chocolate desserts.
When it comes to drinks, you could keep to the all-white theme (with white wines, champagne, and prosecco), or you could go the opposite way and plan for colorful drinks that will stand out.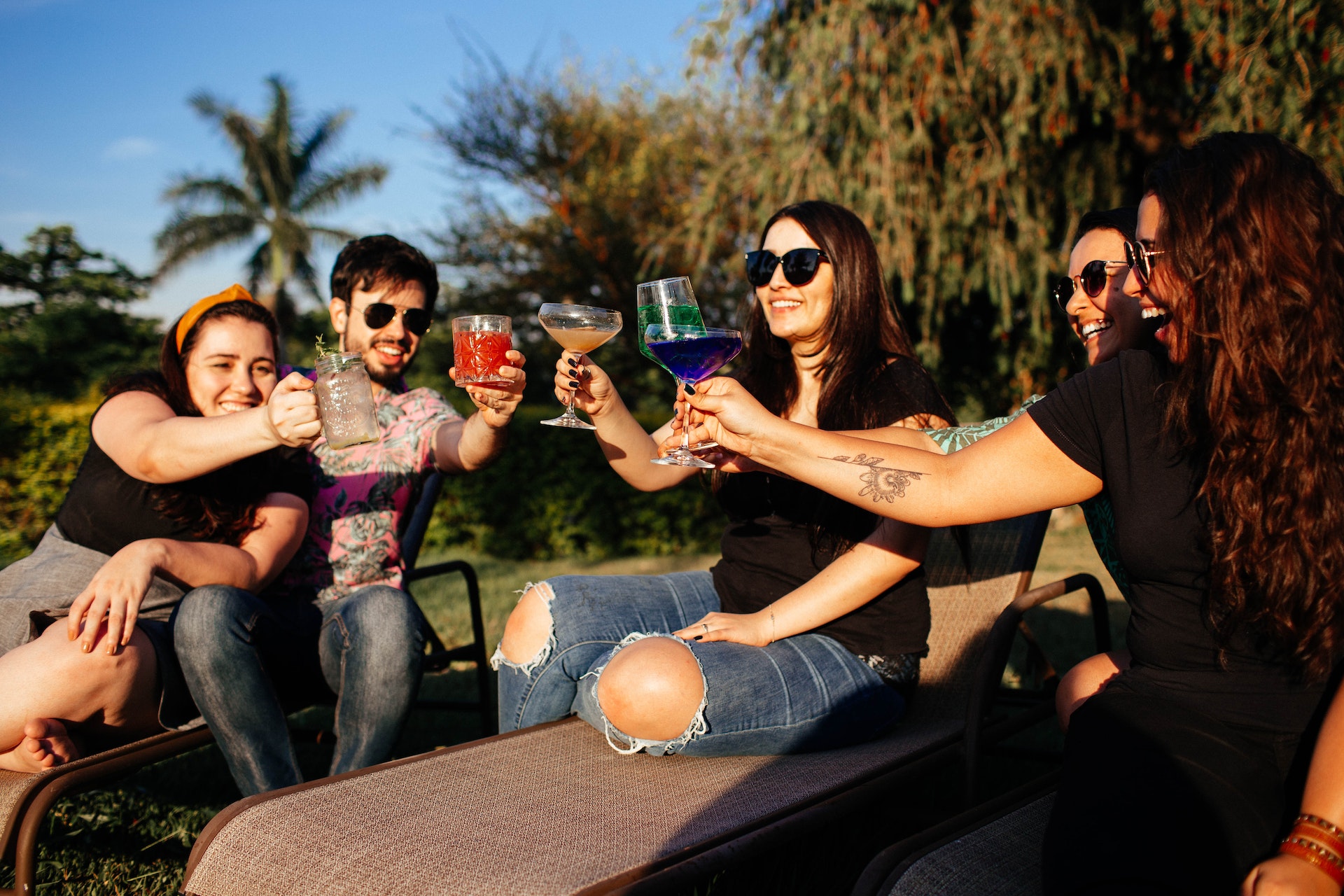 You could include:
Purple Rain: Vodka, Lemonade, Blue Curacao, and Grenadine.

Blue Lagoon: Blue Curacao, Lime Juice, and Vodka
Sizzle It Up With a Classic Texan Backyard Grill Party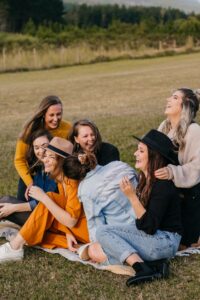 You can never go wrong with the time-honored American tradition of a backyard barbeque. There's nothing like bringing together friends, family, and even curious neighbors.
Instead of defaulting to the usual burgers and hotdogs, throw something more unique on the grill — pizza, pineapple, kebabs, sweet corn, salad, tofu, oysters — the sky's the limit. You can never go wrong with tried-and-tested Labor Day recipes, but it can be fun to encourage guests to bring something they want to try sizzling on the grill.
Last tip: don't get too caught up with the grill and forget to sort out Labor Day Drinks! You could have your guests bring their favorite drink but have some beers ready in case your run short.
If your guests are wine drinkers, and you'll be serving red meat, you may also want to stock yourself with a few red wines. Mojitos and margaritas are always popular at parties, so make sure you have some rum and tequila ready.
Rock Your Labor Day Event With Zipps
Labor Day is among some of the most anticipated holidays in America. It's a time to gather with family and friends and spend some quality time, enjoying memorable moments. This year, go ahead and rock the party with our ideas.
Zipps Liquor will help you by offering a wide selection of drinks and snacks. Visit your nearest liquor store in Texas today and get everything you need for your next event! To find out more about us, and our offer, contact us today.