These days, with so many different types of alcohol on the market, it can be difficult to know what to purchase. After all, different types of alcohol complement different foods, are appropriate for different social occasions, and so on.
There are many types of Moscato wine and each has its own unique flavor profile. In this article, we'll explore some of the most popular types of Moscato wine.
As a consumer, it is nice to have a familiarity with various types of wines, beers, and liquors, both for your own life and to effectively cater to social events. With that in mind — read on to learn a little more about Moscato wine, and some popular types that can be good for your next social occasion (or just for a night in).
What Is Moscato Wine?
Moscato wine is a sweet wine that is often served as an aperitif. It is made from Muscat grapes and has a fruity, floral flavor.
If you are not a wine drinker, you may be unfamiliar with Moscato wine. Even if you are, Moscato is distinct from what many people commonly think of when they hear "wine" — which may be more acidic, dry, or even tart.
Moscato wine, on the other hand, is usually a sweet wine. According to Food & Wine, Moscato wine can be served on its own (often as an aperitif or dessert wine), used as a mixer in cocktails, or mixed and served with fruit. It tends to have a sweet, fragrant, fruity taste and may be made still, sparkling, or fortified (meaning a distilled spirit has been added to the wine). While true Moscato wine comes from Italy, Moscato-inspired wines are produced in many other places — like California. True Moscato grapes are considered one of the oldest types of wine-making grapes in the world.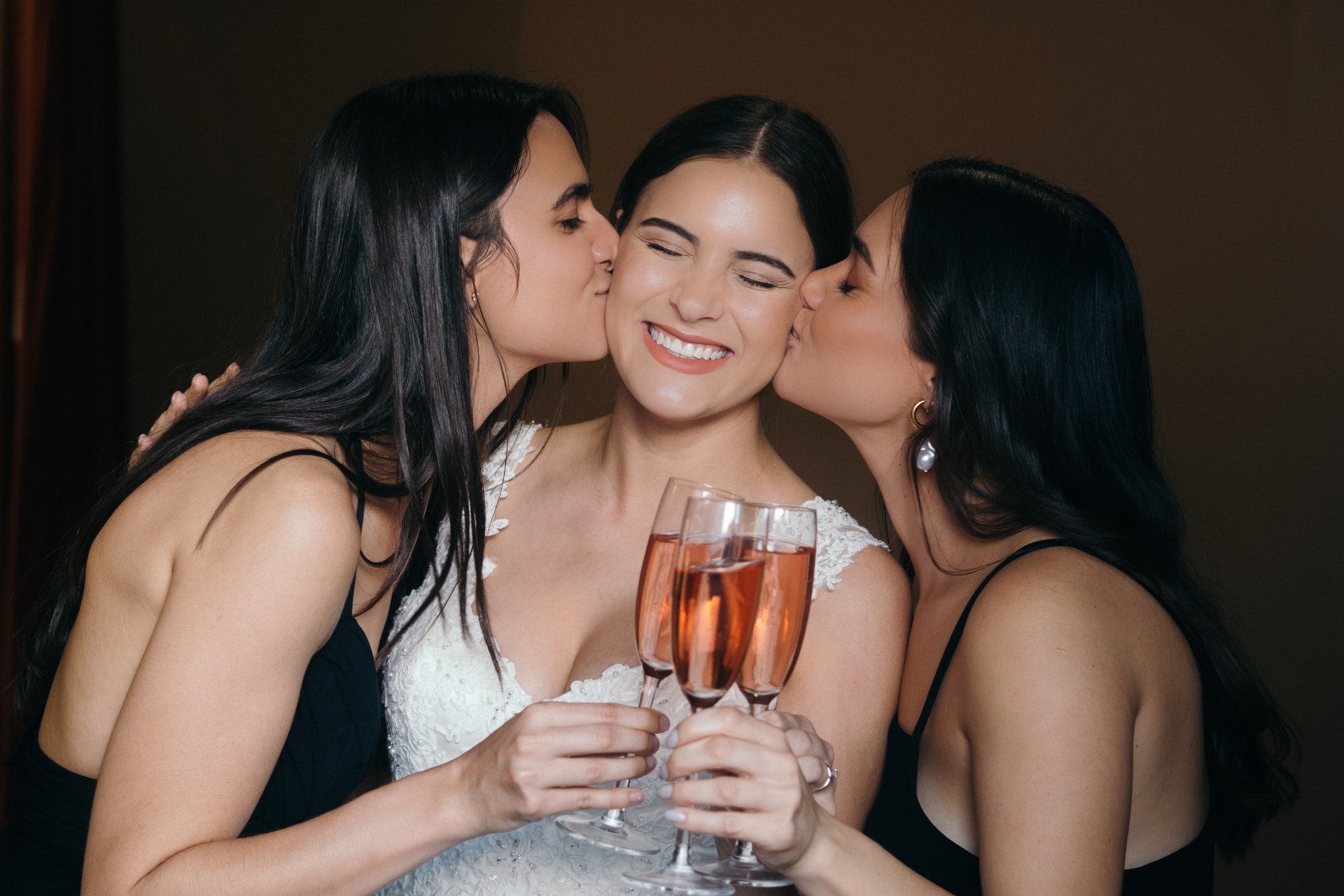 Types of Moscato Wines
When it comes to Moscato wine, the great thing is: that there are lots of options, and there are lots of excellent choices. Plenty of different Moscato wines are popular with different types of people, and given the diversity available, odds are good that you will be able to find a variety that you like.
Read on to learn a little more about some popular types of Moscato wine.
Moscato d'Asti Wine
This is a popular type of Moscato wine, produced in Italy. This wine has a relatively low alcohol content, is semi-sweet, and is considered semi-sparkling. It's a true Moscato classic — and if you are just getting into Moscato wines, it can be a great type to try first.
Asti Spumante Wine
Not dissimilar to the wine described above, this type of Moscato wine is fully sparkling, making for a slightly more "fizzy" choice.
Muscat de Beaumes de Venise
This is a French variety of Moscato that can be either red or white. It generally has both high alcohol content, and a relatively high amount of sugar.
Muscat of Alexandria
This is a well-known "dessert" form of Moscato wine. These Moscatos are fairly sweet, and varieties come from all over the world. One interesting type is the Moscato di Pantelleria wine, which comes from a small island in the Mediterranean.
Pink Moscato Wine
Pink Moscato wine is in some sense, not a "true" Moscato wine. It is typically made by adding red wine, like Merlot, to a white Moscato wine. But it can be a delicious choice, with light fruity and floral notes, and often has a beautiful color.
Red Moscato Wine
Like pink Moscato wine, a Moscato red wine is generally made by blending a white Moscato wine with a "redder" red wine, like Zinfandel.
However, there also exists a "black Muscat" grape variety that produces its own Moscato red wine. This has interesting, sometimes darker flavors that make this a highly unique Moscato choice.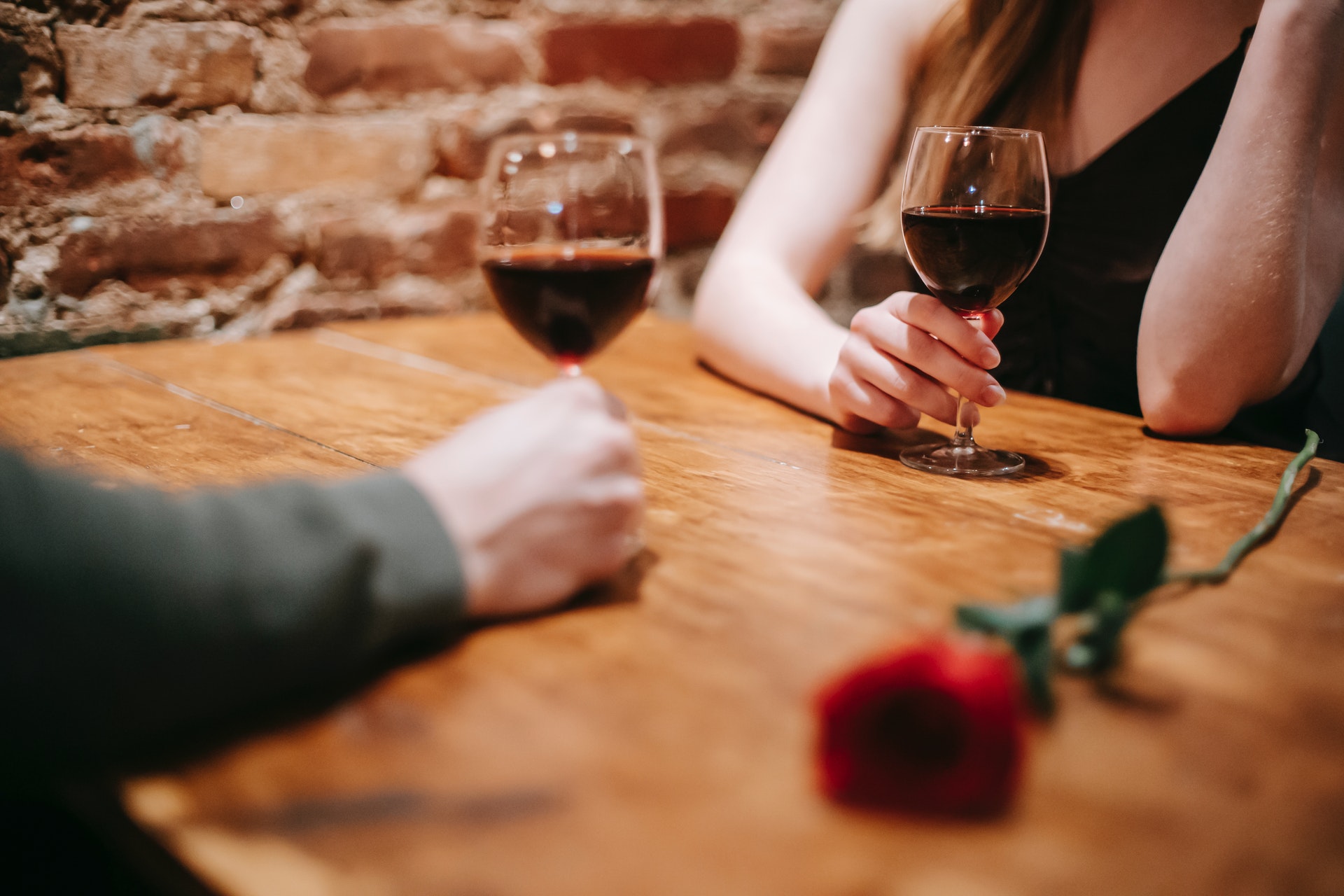 How To Serve Moscato Wine
If you are a wine drinker, you likely know how to serve various wines — chilled, at room temperature, and so on.
But if you are new to wine — or if you are simply new to Moscato wine — it is important to know the right way they should be served, to most effectively bring out all the aromas and flavors.
Sparkling Moscato wines should be served at the coldest temperatures — around 40° F — to keep them crisp.

Fortified Moscato wines, on the other hand, should be served warm, at room temperature — generally 60° to 70° F. This helps to bring out their sweetness.

Still white and pink Moscato wines should be served almost as chilled as sparkling Moscato wines — similar to traditional white wines.

Still, red Moscato wines should be served a little warmer than still whites — around 50° F — but cooler than room temperature.
When To Drink Moscato Wine
One of the great things about Moscato wine is its relative versatility when it comes to using it. One Moscato wine may go great with dinner — while another can be a great choice of drink for a party. In fact, there are plenty of occasions that can benefit from Moscato wine!
As a complement to foods: certain Moscato wines go quite well when paired with various types of foods. A sweet Moscato wine can effectively accompany spicy foods, like curries. Many soft kinds of cheese can also benefit from the sweetness of a Moscato wine, as can certain types of cured meats. Consider serving Moscato as an aperitif alongside an assortment of fitting appetizers.

As a dessert wine: the sweetness of Moscato wine makes it a natural choice for dessert. Serve small glasses as a way to digest after a hearty meal.

At brunch: a small glass of Moscato wine can also be a delicious way to accompany a brunch of waffles, pancakes, or other sweet foods.

With poached fruit: Moscato wine served alongside poached or similarly prepared fruit can make for a delicious summer combination.
Above all, experiment! There are plenty of delicious ways to consume Moscato wine, and great pairings you can find on your own.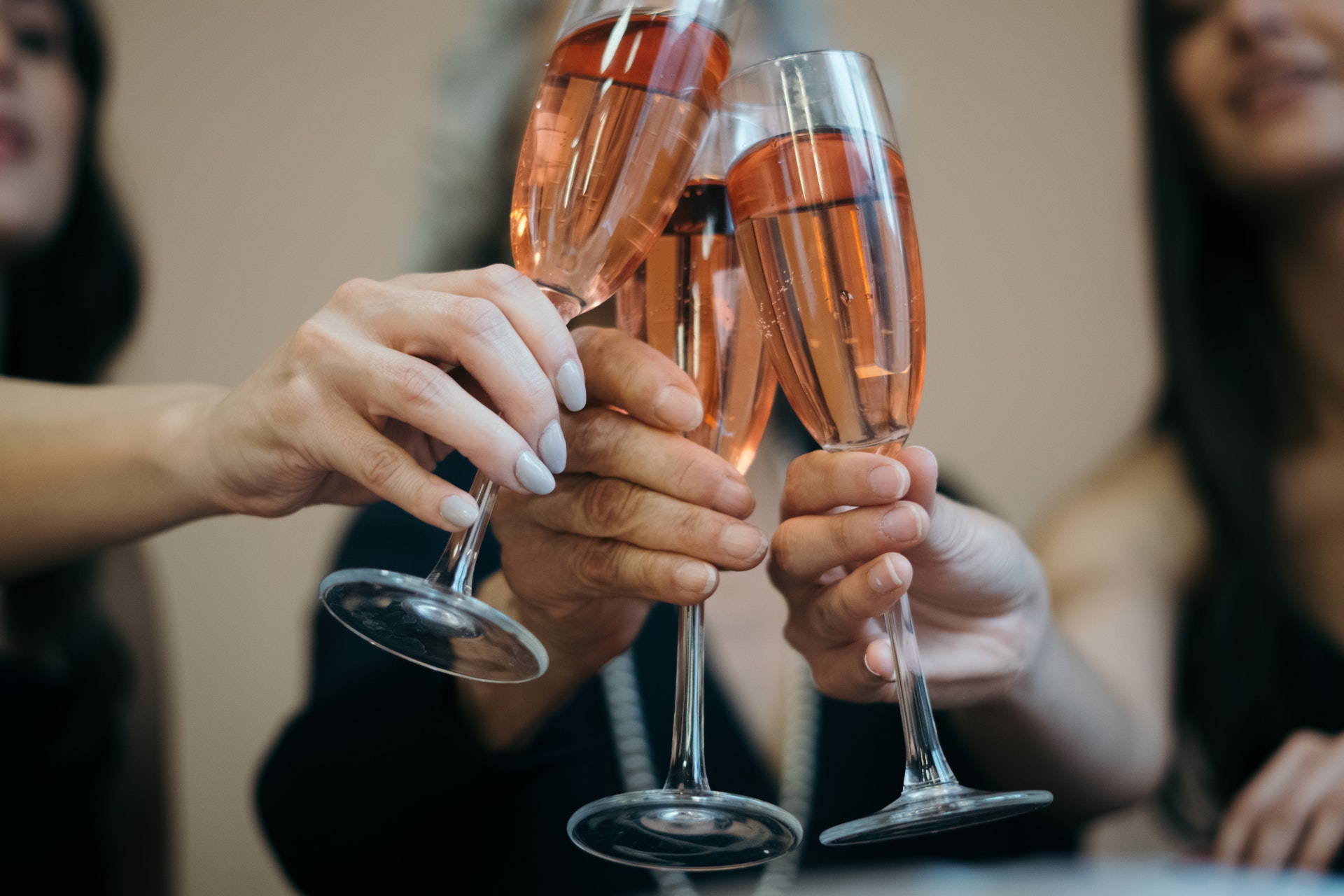 Buy Moscato Wine Today
Zipps Liquor is your one-stop shop for all your Moscato wine and other alcohol needs. With a diverse selection, great service, and low prices, we can ensure you find exactly what you're looking for.
For more information, visit Zipps Liquor Stores online, or stop in at one of our locations.