Texas has plenty of reasons to celebrate holidays, with no less than 22 legally observed holidays and many more unofficial celebrations. Texans love to partake in drinks that make the holidays more festive. Bubbly cocktails can be made from many sparkling wines, but the bottle of preference is often Prosecco. Prepare to make the top ten Prosecco cocktails to enjoy at home and learn the locations of the Zipps Liquor Store closest to you for any necessary drink-making supplies. 
Know Your Prosecco
Before you get down to the details of making the perfect Prosecco cocktail recipes, you should know what sets Prosecco apart from other sparkling selections. Prosecco isn't just any sparkling wine. Just like Champagne, for it to truly be Prosecco, it must be produced in one of nine regions in Italy. The entire area covers the Friuli Venezia Giulia and Veneto regions, including the provinces.
In no surprise turn of events, the quaint village that Prosecco was named after is in one of the nine provinces, Trieste. Formerly known as the Prosecco grape, the Glera grape is native to the same region. Prosecco must also include a particular combination of grapes. For a Prosecco to meet official requirements, it must contain the Glera grape but can comprise up to 15% of other types of grapes, so long as the varieties are approved.
The Bubble Factor
Though bubbly Prosecco is the most popular variety throughout the United States, there are three different varieties of fizz from which to choose. If you're set on the pop, fizz, clink aesthetic of cocktails with Prosecco, be sure that you know how to check for the right amount of bubble per bottle.
The two most common varieties of the bubble are also found in other types of sparkling wine. You can choose from Frizzante or Spumante. Frizzante means semi-sparkling; you can expect the bubbles to stop after they are poured. Spumantes are full of sparkle, so you can count on the bubbles to keep forming while you enjoy your drink.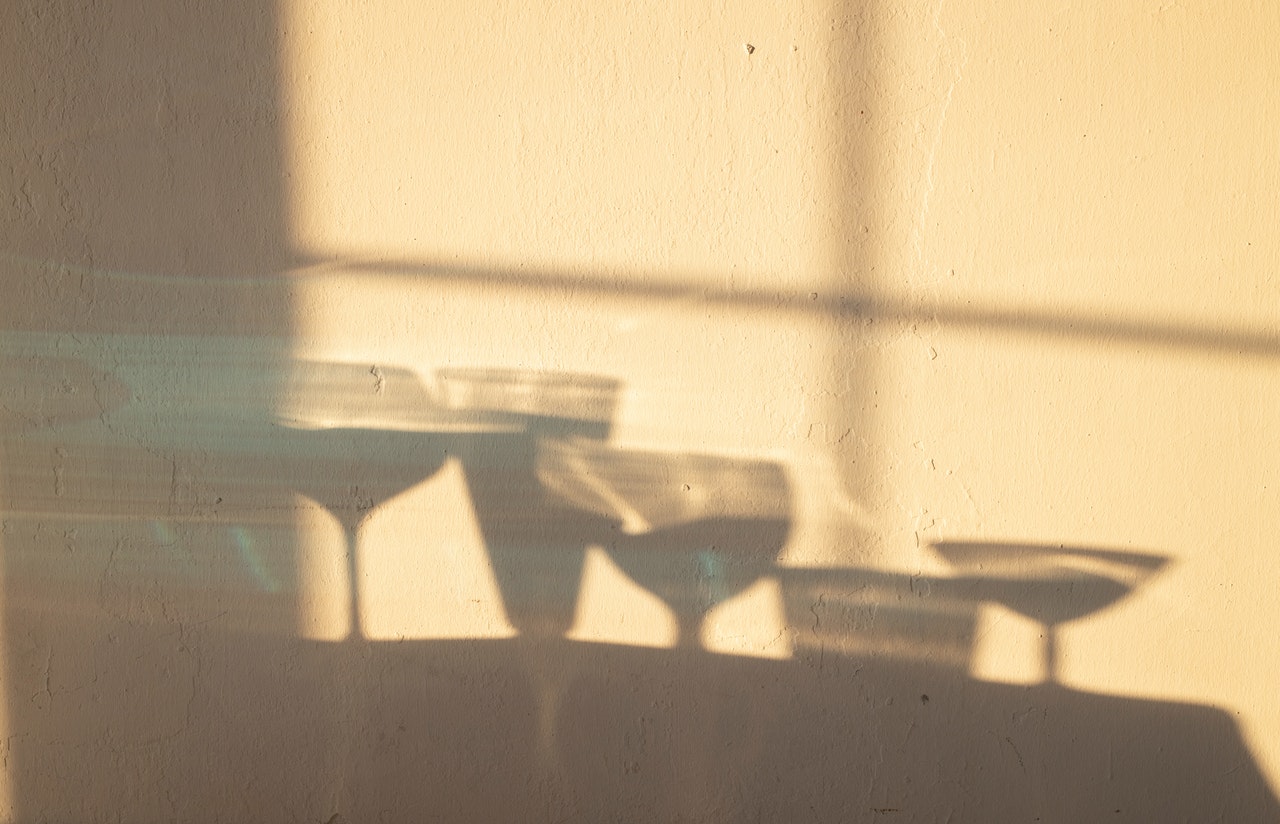 Know Your Cocktail
Prosecco cocktail recipes can range from easy to quite complex. What makes an at-home cocktail ideal is the ease of ingredients, preparation, and clean-up. With those deciding factors in mind, we leave the complexity of smoke, droppers, and the essence of unicorns to professional mixologists. The only thing you need to remember as an at-home bartender is to prechill your glasses for fizzy drinks. Here are ten Prosecco cocktail recipes you can make and enjoy at home when life has you feeling like you need a little bubbly to get by.
Prosecco Mimosa
This classic brunch cocktail is made better with the sweet, citrusy bubbles of Prosecco.
Ingredients
4 oz Prosecco

3 oz orange juice

Splash of Cointreau
Directions
Pour 3 oz orange juice

Add a splash of Cointreau

Top with Prosecco

Let fizz settle, then top again
Peach Bellini
While peach is the traditional fruit puree, you can substitute any fruit that you prefer for an equally delicious bellini variation.
Ingredients
4 oz Prosecco

2 oz peach puree
Directions
Add 2 oz peach puree

Top with Prosecco

Gently stir

Let fizz settle, then top again
Sgroppino al Limone
This refreshing slushy blend is perfect for brunches and mid-afternoon treats.
Ingredients
5 oz lemon sorbet

3 oz Prosecco

1 oz chilled vodka
Directions
In a food processor or blender, combine sorbet and vodka

Pulse or blend until smooth

Add to glass in organic scoops

Pour Prosecco on top
Prosecco Royale
The standard is the kir royale, but Prosecco took it to the next level.
Ingredients
6 oz Prosecco

1 oz pomegranate syrup

Frozen pomegranate seeds
Directions
Add pomegranate syrup to a glass

Top with Prosecco

Add frozen pomegranate seeds
H-Town Shimmer
This cocktail is famous in the Houston area for its refreshing and lightly sweet qualities.
Ingredients
4 oz Prosecco

2 oz Disaronno Amaretto

1 oz Luxardo liqueur

1 Luxardo cherry

Lemon twist for garnish
Directions
Add a cherry to the glass

Pour liqueur and let sit for 5 minutes

Add Amaretto

Top with Prosecco
Prosecco Smash
Almond nuances combine with smashed fruit to give you that fancy cocktail feeling at home.
Ingredients
5 oz Prosecco

1 oz Disaronno Amaretto

Three blackberries
Directions
Muddle 3 blackberries in a tall glass

Add Disaronno and muddle again

Pour half of Prosecco and stir

Add one cup of crushed ice

Top with remainder of Prosecco
Strawberry Spritzer
Summer never tasted so good. Make this one as soon as strawberries hit their peak ripeness.
Ingredients
4 oz Prosecco

2 oz strawberry syrup

Strawberry slice and lime to garnish
Directions
Add strawberry slice and syrup to a glass

Top with Prosecco

Garnish with lime
The Longhorn Hugo
A tall glass of Longhorn Hugo is guaranteed to cool you down on a hot summer day.
Ingredients
4 oz Prosecco

2 oz elderflower liqueur

2 oz tonic water

Ice to fill

Lime for garnish
Directions
Fill a glass with crushed ice and set it aside

Add elderflower, tonic, and Prosecco to the shaker

Stir gently

Pour mixture over a glass of ice

Garnish with lime
Three Rose Wonder
If you're on the fence about rose in your cocktails, you might want to reconsider this one because it is all about the budded beauty.
Ingredients
4 oz Prosecco rosé

2 oz rose water

1 oz rose simple syrup

Fresh rose petals for garnish

Ice
Directions
Add rose petal to glass

Add simple syrup and rose water

Stir to combine

Add half of Prosecco

Add one cup of ice

Fill to top with Prosecco

Add rose petal to top for garnish
Purple Gin Fizz
There is more than one purple gin on the market. Check your local liquor store for selections nearby.
Ingredients
2 oz purple gin

2 oz lemonade

2 oz Prosecco

Ice

Blackberries for garnish
Directions
Combine gin lemonade and ice to shaker

Shake to combine

Pour into glass

Top with Prosecco

Garnish with blackberries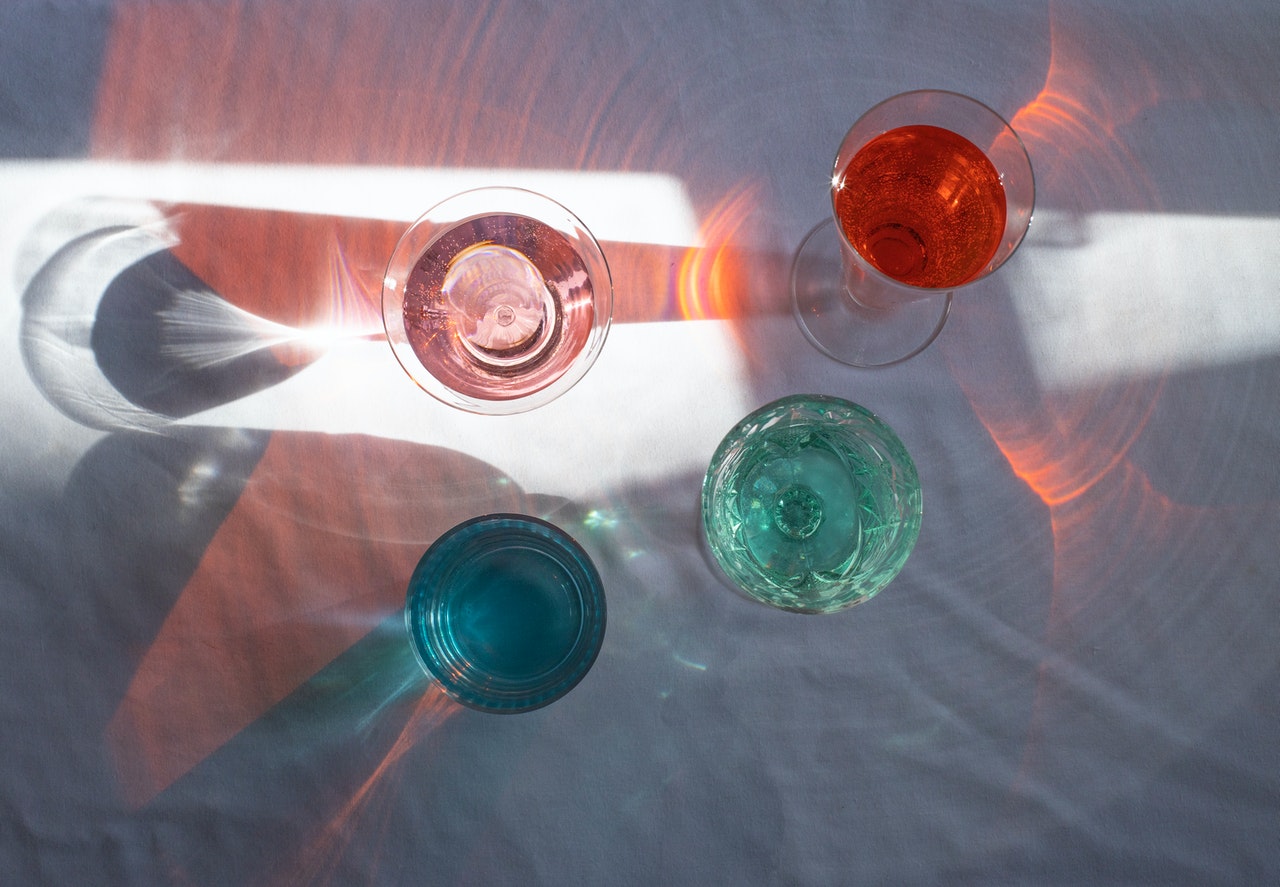 Conclusion
Prosecco is a delight on its own but even more versatile in cocktails. Pick a Prosecco cocktail recipe that suits your taste, and head out to a Zipps Liquor to load up on the essentials.