When you hear the word "Easter," what pops into your head 🐰?
Some people would say Sunday church service. More devout Texans may be more specific and say the resurrection or return of Jesus Christ. They're not wrong — after all, that's exactly what the Easter holiday is all about.
For us, though, we immediately think of chocolate, colorful Easter eggs, bunnies, and a whole lot of fun. While a lot of the fun Easter celebrations may be kid-centric, that doesn't mean we can't enjoy ourselves, too.
Easter Sunday is the holiday for a casual get-together with friends and family, and the weather is usually perfect for backyard brunch and games. While the kiddies get busy hunting down eggs and playing in the yard, we adults get to catch up and drink festive Easter cocktails.
Speaking of cocktails 🍸, we've got 3 of the best Easter cocktail ideas to keep you relaxed and in high spirits for the coming holiday. Just a fair warning, though, these recipes will definitely tickle your taste buds and make you want them all year round!
1. Cottontail Margaritas
Let's start with putting a festive Easter twist on the unofficial libation of Texas — the margarita! A classic margarita is already a great drink for any occasion. It's simple, you can find it almost anywhere, and it hits the spot.
However, a special holiday deserves an extra special cocktail. The Cottontail Margarita is a fun and cute take that retains the cocktail's citrusy flavor but adds a tropical vibe. This makes this drink perfect for heralding summer as well!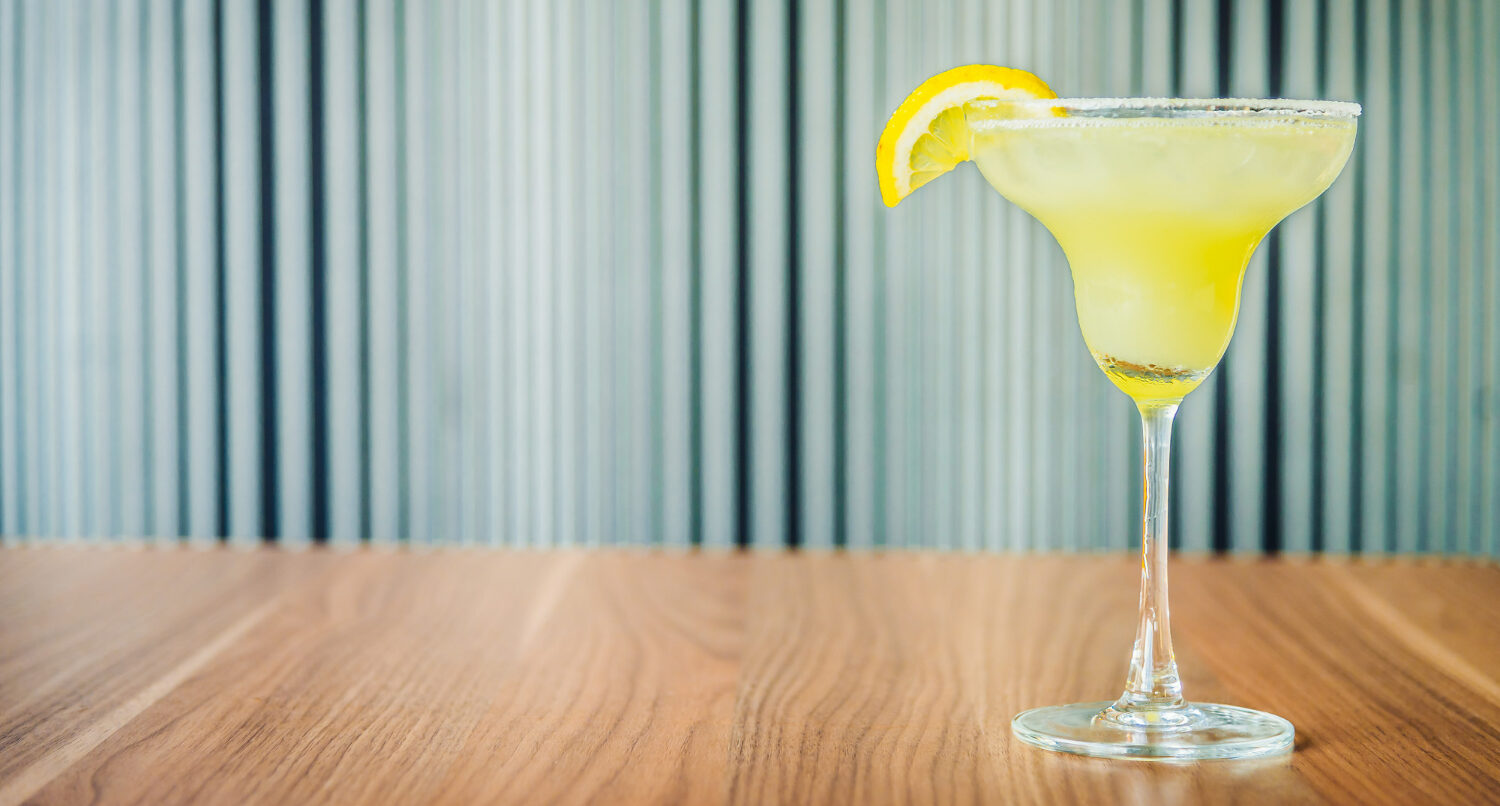 Ingredients
This recipe yields four servings. Simple syrup is optional if you've got a sweet tooth or want to make a frozen cottontail margarita instead, but the rest of the ingredients you need are:
1/4 cup or 2 oz. marshmallow fluff

2 cups or 16oz. sweetened shredded coconut

1 can or 14 oz. coconut milk

1 1/2 cup or 12 oz. silver or Blanco Tequila

1 cup or 8 oz. triple sec

1/2 cup 4 oz. pineapple juice

1/4 cup or 2 oz. lime juice, from 4 to 5 limes

Ice, for serving

1/4 cup or 2 oz. simple syrup for a frozen margarita
Recipe
Mix the coconut milk, silver tequila, triple sec, pineapple juice, and lime juice in a large pitcher. Make sure to stir everything well.

Next, decorate your glasses. Spread marshmallow fluff all around the rims of your margarita glass or glass of choice using a spatula or butter knife.

Then, dip your fluff-rimmed glass into a shallow bowl filled with shredded coconut. Make sure the shredded coconut covers all the fluff.

Add ice to your glasses.

Lastly, pour your cocktail mix over the ice.
Notes
If you prefer frozen margaritas, we highly recommend making your cocktail mix a day before your Easter brunch. Just add your simple syrup to the mix and use a freezer-safe sealable container instead of a pitcher. Store the whole thing in your freezer for at least eight hours to get the best results.
The mixture can keep for up to a week! With all the alcohol and sugar in the mix, it won't freeze, so you won't have any problems blending it. Before serving, blend your ice and cocktail mixture on the highest setting until smooth for perfect slushie-style cottontail margaritas.
2. Easter Eggnog Cocktail
Eggnog may be a distinctly Christmastime drink, but let's be real — can you really wait a full year to have eggnog again? Easter is the perfect holiday for eggnog, too. Why not celebrate the rebirth of Christ with this Easter cocktail version of the classic holiday 'nog?
Nothing beats homemade eggnog, but if you're too busy to make two different drinks, store-bought is fine. The Sugarlands Appalachian Sippin Cream Eggnog, made with rich rum, churned cream, cinnamon, and nutmeg, is a customer favorite — it's always flying off the shelves!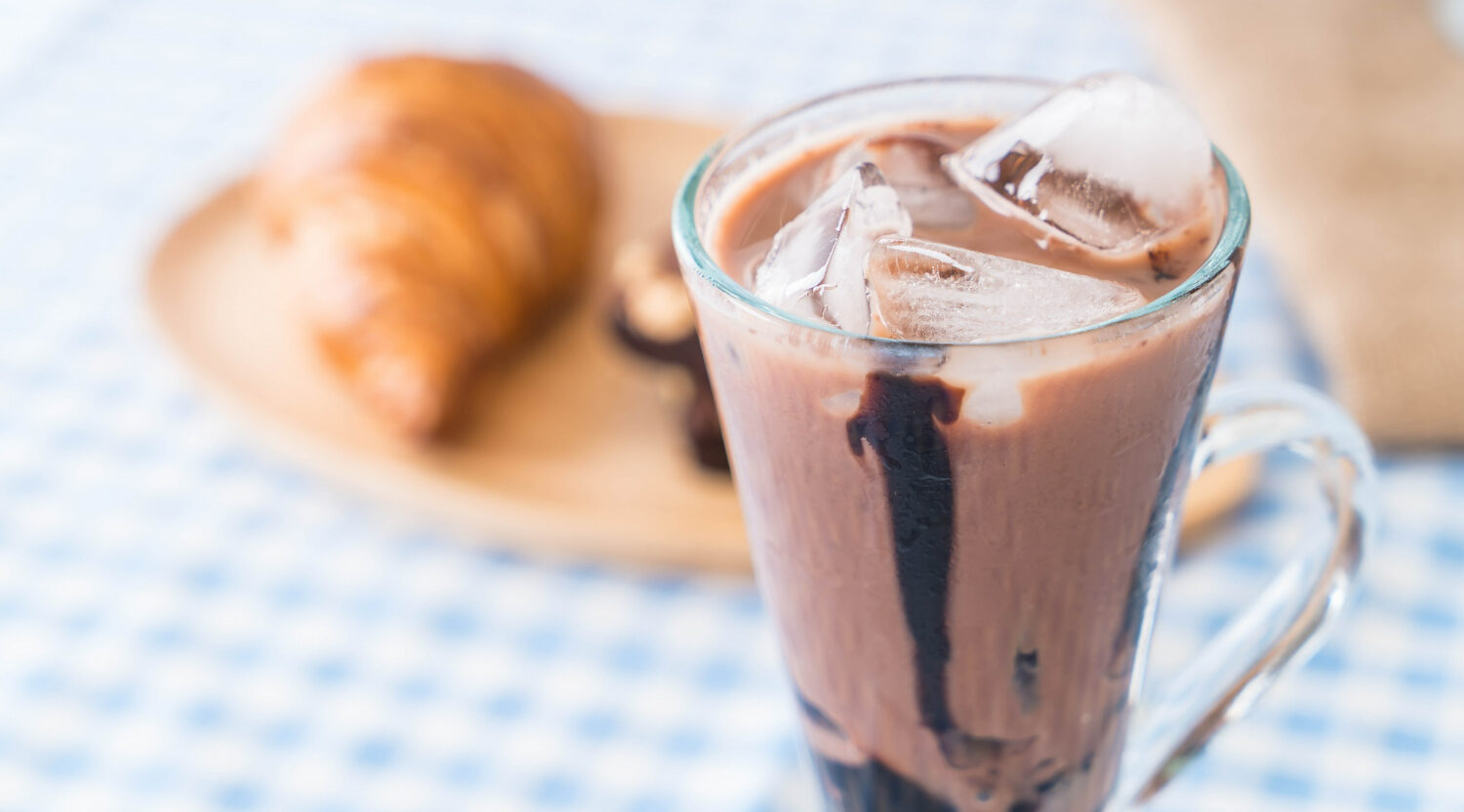 Ingredients
This recipe yields four servings. For a truly Easter vibe, we prefer chocolate rims, but if you're not a fan of that, you can opt for a caramel sauce rim instead.
1/2 cup or 4 oz vodka

1/2 cup or 4 oz. amaretto

1 cup or 8 oz. eggnog

Pinch of nutmeg

Pinch of cinnamon

Chocolate chips or chopped chocolate

Cinnamon stick, optional for garnish

Whipped cream, optional for garnish

Rainbow sprinkles, optional for garnish

Ice, for serving
Recipe
Combine the vodka, amaretto, eggnog, and nutmeg in a large pitcher or container and stir well. You can chill it in the fridge until it's time to serve as a refreshing cold drink.

Alternatively, you can add ice to the mixture and stir it again, then strain the ice or serve it cold on the rocks.

Decorate the rim of your glass with melted chocolate. Place your chocolate in a small shallow bowl and microwave it at low heat until melted. Then, just dip your glasses into the melted chocolate.

If you prefer caramel, pour some caramel sauce into a shallow plate and dip the rims of your glasses there. Chill the glass to help the sauce set.

To serve, pour your eggnog cocktail into your rimmed glass. Top it with a pinch of each nutmeg and cinnamon. You can also garnish it with a small cinnamon stick.
Notes
If you want a slightly more colorful and sweeter Easter Eggnog Cocktail, all you need is some canned whipped cream and rainbow sprinkles. Rim your glass and add some ice before pouring in your eggnog cocktail.
Instead of a pinch of nutmeg or cinnamon, top it with a swirl of whipped cream, nutmeg, and rainbow sprinkles. You can also pop a cinnamon stick into the whipped cream to double as a stirrer.
3. Chocolate Orange Espresso Martini
We don't know about you, but when we were kids, Easter was one of the top three chocolate holidays, right next to Halloween and Valentine's Day. Even as adults, the love for chocolate and sweets is hard to erase, so let's round off our list of top 3 Easter cocktail recipes on a chocolate note with this delicious Chocolate Orange Espresso Martini!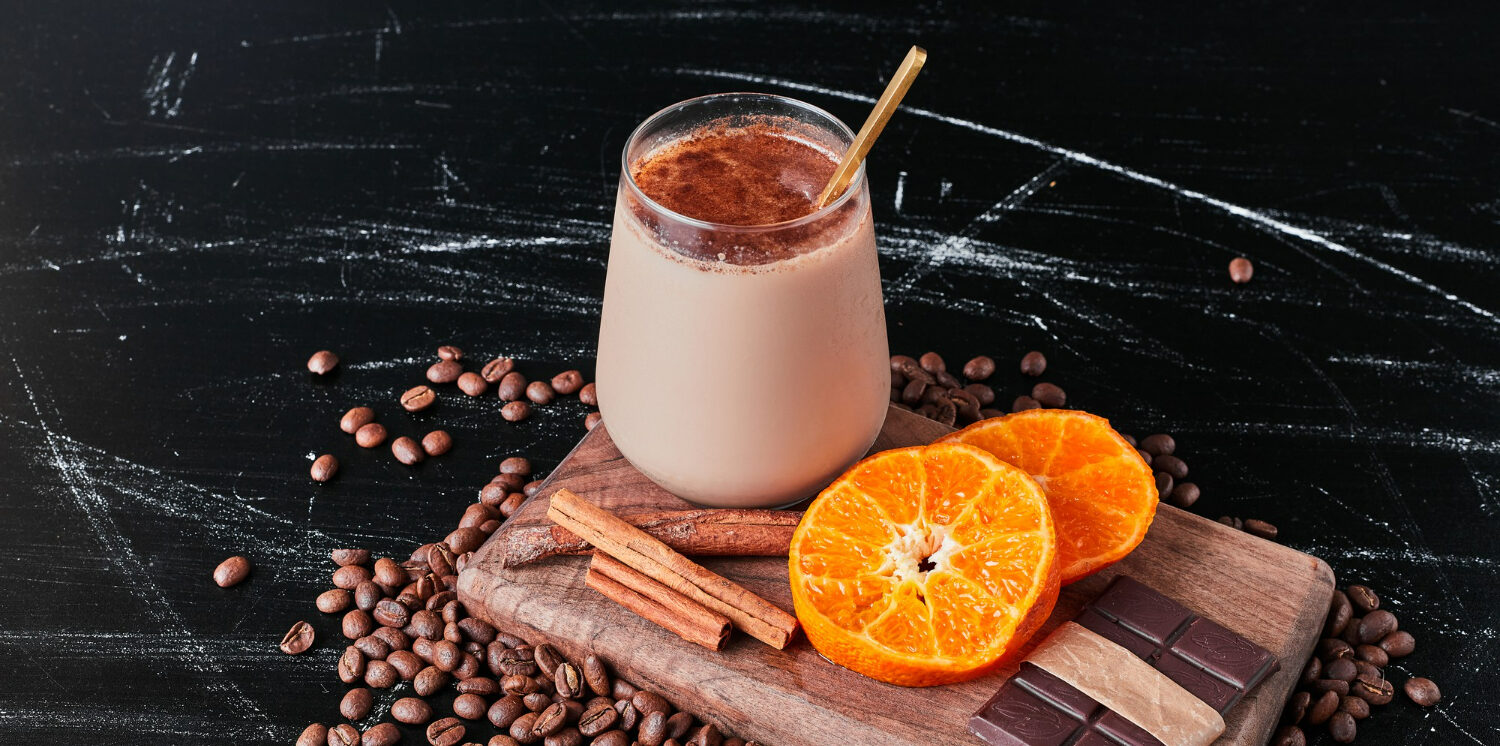 Ingredients
This recipe makes four servings. If you want a little more chocolate in your cocktail, you can garnish your glass with half a creme egg on a cocktail skewer.
3/4 cup or 6 oz. dark chocolate or regular chocolate liqueur

1/4 cup or 2 oz. dark crème de cacao liqueur

1/4 cup or 2 oz. coffee liqueur

1/4 cup or 2 oz. orange liqueur

1/2 cup or 4 oz. espresso

Creme egg, optional as garnish
Recipe
Combine all your liqueurs and espresso together. Make sure to use dark creme de cacao and, if you can, thick dark chocolate liqueur.

If you're making a solo serving, use a cocktail shaker with a handful of ice cubes, then double strain the ice before serving.

If you don't want to strain a huge batch of this cocktail, just serve it cold on the rocks.

For a little bit more pizazz, serve in a Nick and Nora glass with a skewered half a creme egg as garnish.
Notes
Kahlua adds to this Easter cocktail's sweetness, but if you don't have much of a sweet tooth, there are other options like the Jagermeister Cold Brew Coffee Liqueur.
Fun Times All-Around
This Easter Sunday, don't let the kids have all the fun! Relax, let loose, and reconnect with your family and friends with these creative Easter cocktail recipes to make the most of the holiday.
Just make sure to stock up your bar before the weekend. We guarantee you're not the only one looking to unwind! Make sure to visit one of our Zipps liquor stores in Texas or buy your drinks online for greater convenience! Prepare for Easter properly, and shop drinks online or visit your nearest liquor store today.