The March 8th International Women's Day falls on Tuesday this year. For those of you participating in other observances, that means celebrations might be limited since the holiday falls smack in the middle of Lent. For others who choose to abstain from libations for whatever reason, join forces and toast with mocktails to equality for women around the world. No matter your beverage selection, you can always choose to support the women in your life on March 8th with unexpected and uncommon gifts to celebrate their dynamic contributions. While you're party planning, stop by a nearby Zipps Liquor for essential supplies to complete your list. 
Women's Day 101
The observance has been occurring every year in some form since 1913, which is quite a legacy. Some years were more active than others, but a renewed charge for International Women's Day attention and observance has emerged in the last few decades. In 1996, the United Nations announced the first theme to guide the work of International Women's Day, "Celebrating the Past, Planning for the Future."
Since then, IWD has had similarly powerful themes that continue to impact, though the focus of the work shifts from year to year. Themes from years past include but are not limited to:
Women and Human Rights

Women at the Peace Table

#ChooseToChallenge

#PledgeforParity

#TheGenderAgenda

#PressforProgress

#MakeItHappen
#BreakTheBias
For 2022, the theme is #BreakTheBias. The focus of the March 8th observance is programming, resources, and guidance to better celebrate women, denounce bias, and build structures where power is equally distributed among genders. While the focus is essentially the same every year until equality is forged, the theme regenerates and refreshes to maintain interest and revitalize the yearly campaign.
Gift Giving 101
The good news about a new yearly theme for International Women's Day is that it makes it easier to celebrate the women who make a positive difference. If you are unsure how best to honor the women in your life, begin by considering what causes they support. If you can make a charitable donation to those causes, your effort will be cherished. Consider more distinctive gifts for this unique holiday if donations aren't your speed.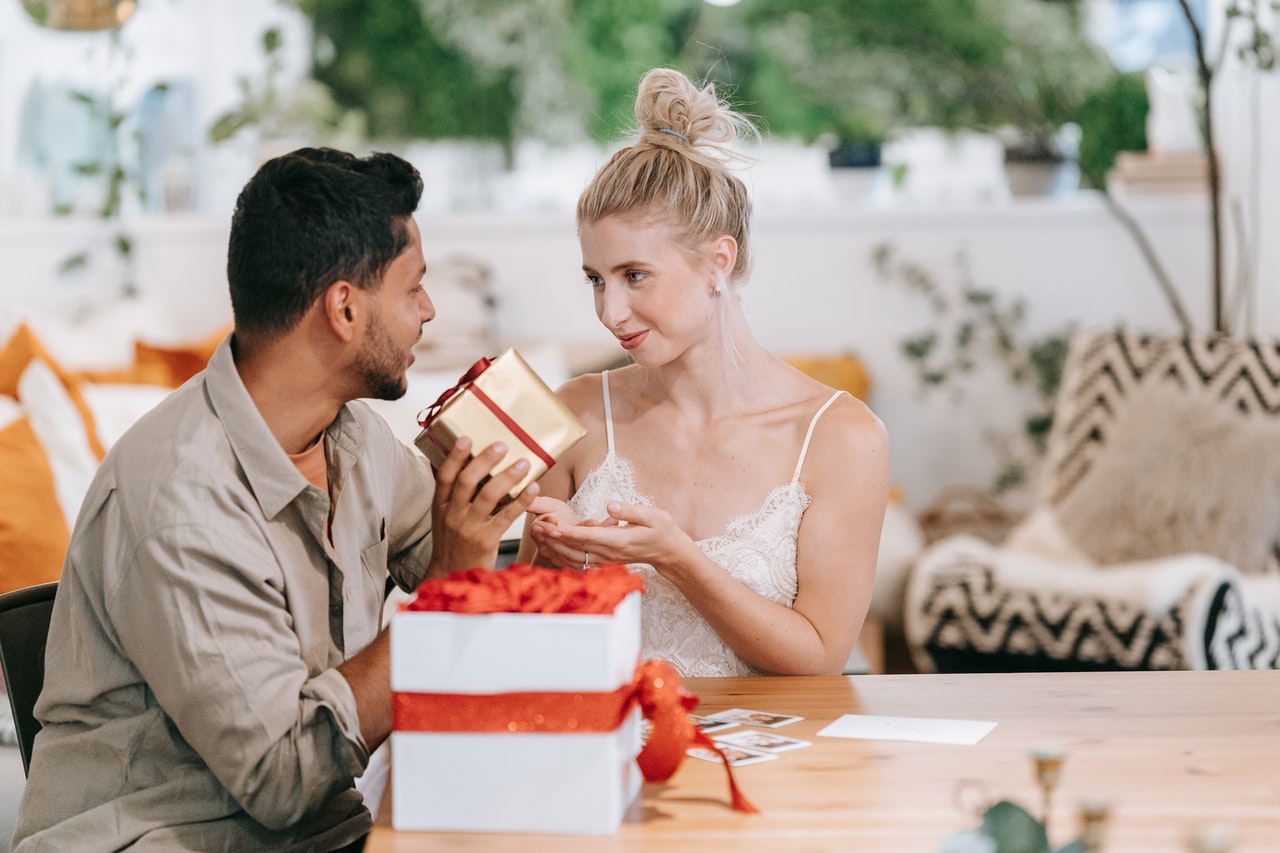 Uncommon Gifts
Donations are an acceptable way to show your appreciation and gratitude. However, unique gifts from women-owned gift shops, stores, boutiques, and galleries online or brick-and-mortar are another fantastic way to send a little love and empowerment to help celebrate International Women's Day on March 8th.
Wine Tasting and Tours
Lost Oak Winery is a female-owned and operated winery. You can schedule a wine tasting, tours of the vineyard or wine-making operation, or just relax at the bar and enjoy the scenery.
Tickets to Live Music
Austin, Texas, has one of the most eclectic local music scenes. If you're in the 512, be sure to grab the lady you love and appreciate and head out on the town to enjoy live music and a few drinks, or just dinner and a show.
Hand-Blown Glassware and Cocktails
Treat the powerful woman in your life to a tour of Wimberley Glassworks, where they blow out all the glass items for sale. You can arrange to purchase finished glassware to take home as a parting gift. For bonus points, include a bottle of wine or spirits to break in the glassware from the local liquor store.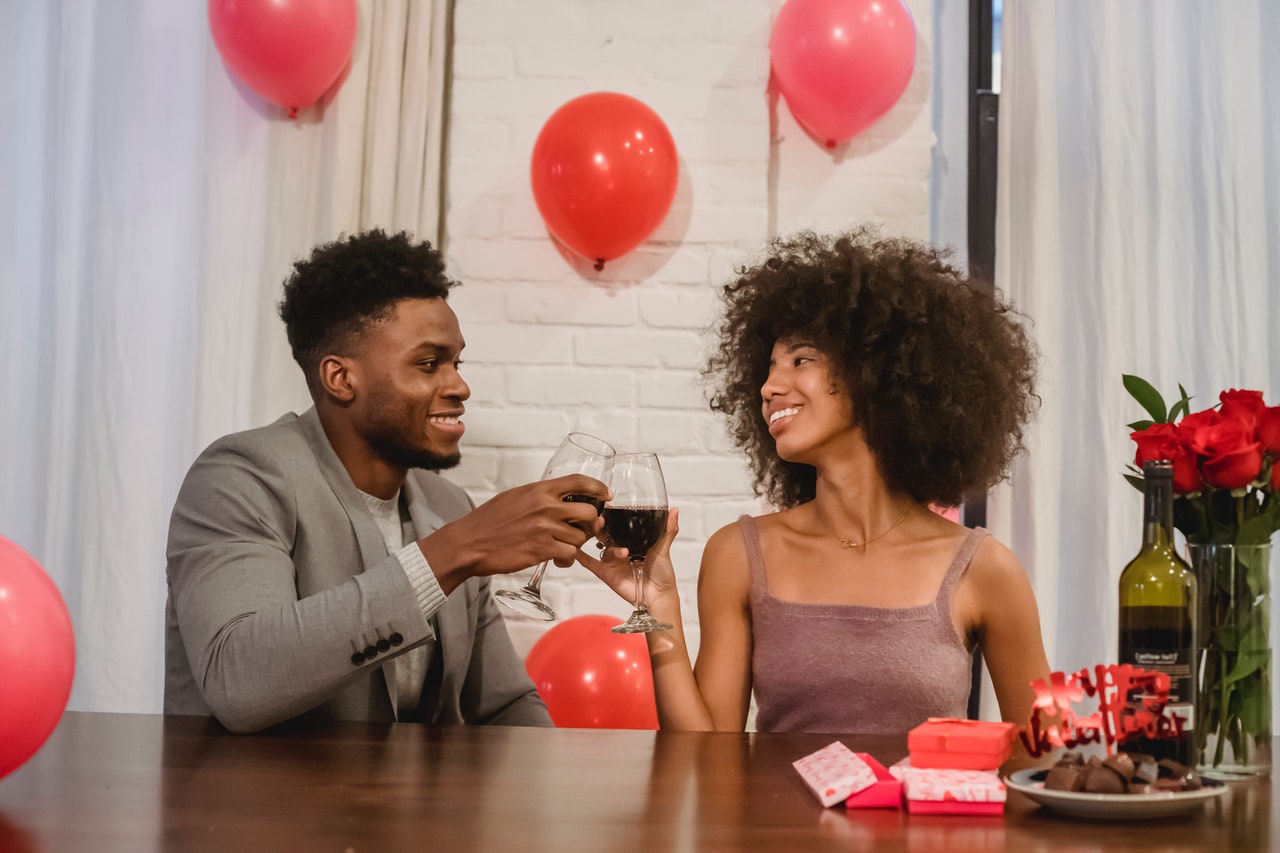 One of a Kind Artwork
Bisong Art Gallery is Houston's only Black woman-owned gallery. You can visit the gallery for rotating exhibitions or message the owner for more information to purchase.
A Weekend in Dallas
Dallas is full of action and relaxation, perfect for gifting a weekend getaway so your recipient can decide how they want to spend their time. Be sure to pass along info about where to find the women-owned establishments they can support in Dallas.
More Than Just Gifts
If you can find businesses that have a vision and purpose that aligns with IWD while you're shopping for uncommon gifts to celebrate the dynamic women in your life, you've hit the gold mine of giving. Some shops support a more significant mission other than just providing cool gifts or kitschy souvenirs for you to give. These Texas businesses support women while providing excellent goods and services.
Black Lit

Playboxes

Noodle and Co. Apothecary

Mercado369

CocoAndré

Inside the Diverse Mind

Break Bread, Break Borders

AyurRoots Wellness Spa
Charitable Donations
Monetary donations can make for uncomfortable gift-giving for some people. However, for a movement that is set on supporting initiatives that #BreakTheBias and provide equal opportunities for all genders, sometimes donations are the best way to back your favorite woman's favorite cause.
Many women already work with non-profits in their local areas that support other women and women-led initiatives you can monetarily support. However, if you are uncertain which one and don't want to ask beforehand, there are extensive lists of IWD worthy donations that you can make in the name of the women in your life. Some organizations you might consider include but certainly are not limited to:
Nomi Network

World Association of Girl Guides and Girl Scouts

Dress for Success

The Together Project

Womankind Worldwide

Catalyst

Equality Now
Presenting Donations
If you're wondering how to let the woman you appreciate know that you made a charitable donation, there are several different ways to announce your gift. First, you can let the celebrated woman benefit from the tax write-off; most charitable contributions are tax-deductible. Rather than claiming the write-off yourself, give the information to her in a card instead.
Another way to present your donation is to find out how your giving matters; ask the organization what work your dollars will do and list the benefits to let your giftee know. Finally, a simple gesture is to choose a card and let the mighty woman in your life know that she inspired you to donate to a worthy organization in her honor.
Conclusion
International Women's Day is on March 8th, but you can celebrate the powerful and influential women in your life 365 days a year. There is more than one way to wish someone a Happy Women's Day. From charitable donations to artwork to handblown glass to specialty libations and more, the possibilities for appreciation are endless.