When it comes to the sophisticated world of wines, Texas is a rising star in the industry, offering an array of unique and flavorful options that can satisfy the palates of both newbies and connoisseurs. The Lone Star State has been quietly but surely amassing awards and recognition for its viticultural prowess. In this comprehensive guide, we'll be focusing on a specific type of wine that often intrigues both seasoned drinkers and newcomers alike—the driest white wine. What is the driest white wine you can find in Texas?
To find out for yourself, we invite you to shop online or in-store at Zipps Liquor. With a wide selection of both international and local brands, you'll discover an array of dry white wines that perfectly embody the unique terroir of Texas. Choose between convenient pickup and delivery options when shopping online, or visit one of our nearby liquor stores to explore our extensive range of dry white wines.
The Definition of Dryness in White Wines
What Does 'Dry' Mean?
"Dry" in the context of white wines refers to the absence or low levels of residual sugar left in the wine. After the fermentation process, if most of the grape's natural sugars have been converted into alcohol, the resulting wine is typically considered 'dry.' According to the International Organisation of Vine and Wine (OIV), a dry white wine typically contains less than 4 grams of residual sugar per liter.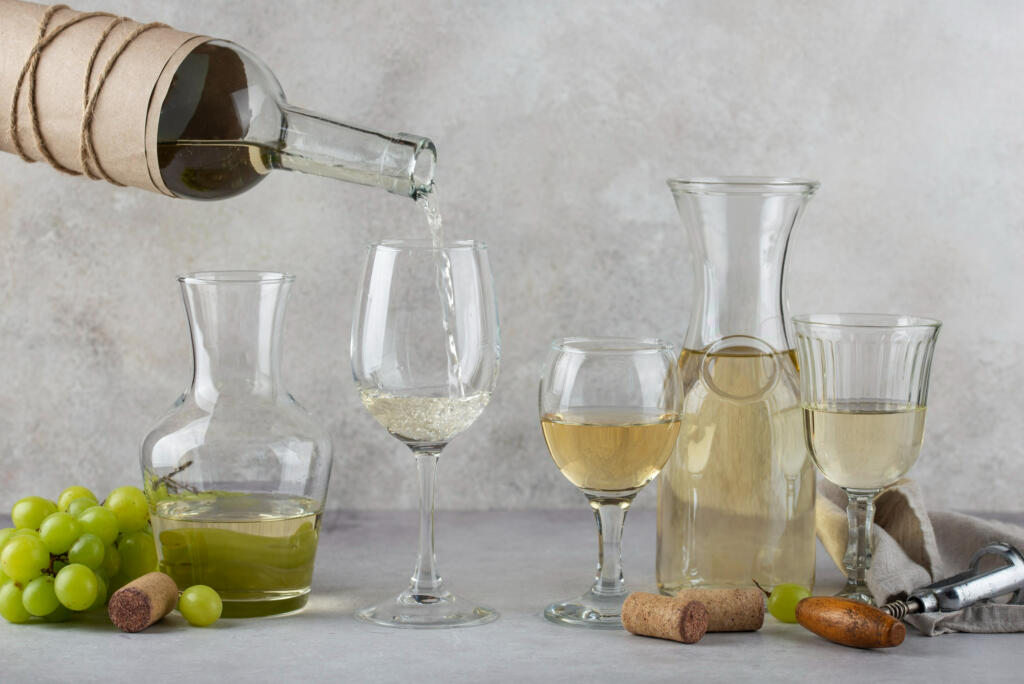 The Role of Acidity
Acidity also plays a vital role in the perception of dryness. Higher acidity gives a tangy, zesty quality that amplifies the sensation of dryness in the wine. Therefore, wines with high acidity and low residual sugar are often considered the driest.
Factors Affecting Dryness
Grapes: The variety of grapes used can have a big impact. Some grapes naturally yield a drier wine.
Fermentation: A longer fermentation period often leads to drier wines as more sugar is converted to alcohol.
Region: Certain regions, like Texas, have climatic conditions conducive to producing drier wines.
Key Grapes and Varietals
In the captivating landscape of Texas viticulture, key grape varietals stand out for their ability to produce some of the driest white wines that have garnered both local and international acclaim. Albariño, a grape originally from Spain, thrives in Texas soil and typically results in a white wine that is exceptionally dry, boasting high acidity and refreshing flavors of green apple and citrus. Chenin Blanc is another versatile grape that has acclimated well to the Texan terroir. While it can be used to make both sweet and dry wines, Texas vintners often lean towards crafting a drier style, characterized by its high acidity and tantalizing notes of green apple and pear. These grape varietals, nurtured by the unique climatic conditions of Texas, offer wine enthusiasts a chance to explore the apex of dryness in white wines, merging international grape varieties with distinct regional influences.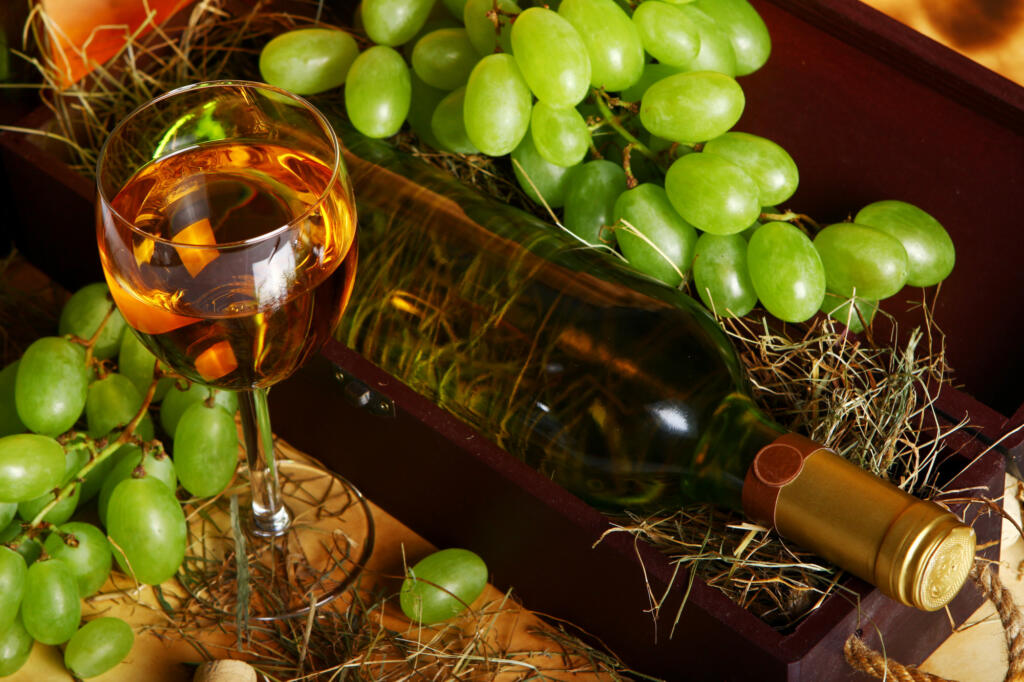 Albariño
This grape originates from Spain but has found a happy home in Texas soil. Texas Albariño wines are typically very dry, with high acidity and flavors of green apple, citrus, and sometimes a note of saline. These wines are perfect for hot Texas summers.
Chenin Blanc
Another grape that has adapted well to Texas is Chenin Blanc. This versatile grape can be made into both sweet and dry wines, but in Texas, you'll most commonly encounter the drier style. With its high acidity and flavors of green apple and pear, Texas Chenin Blanc offers a delightful experience.
Texas Terroir: An Overview
In a bullet-point format for easy readability:
Texas High Plains: Known for a drier climate, which helps produce wines with higher acidity.
Texas Hill Country: A bit more humid but still capable of producing wonderfully dry white wines, especially those made from the Viognier grape.
Gulf Coast: The climate here is more variable but still conducive to a few dry white varietals.
Recommendations for The Driest White Wines in Texas
Let's delve into some specific bottles that you should definitely consider if you're in pursuit of the driest white wines Texas has to offer.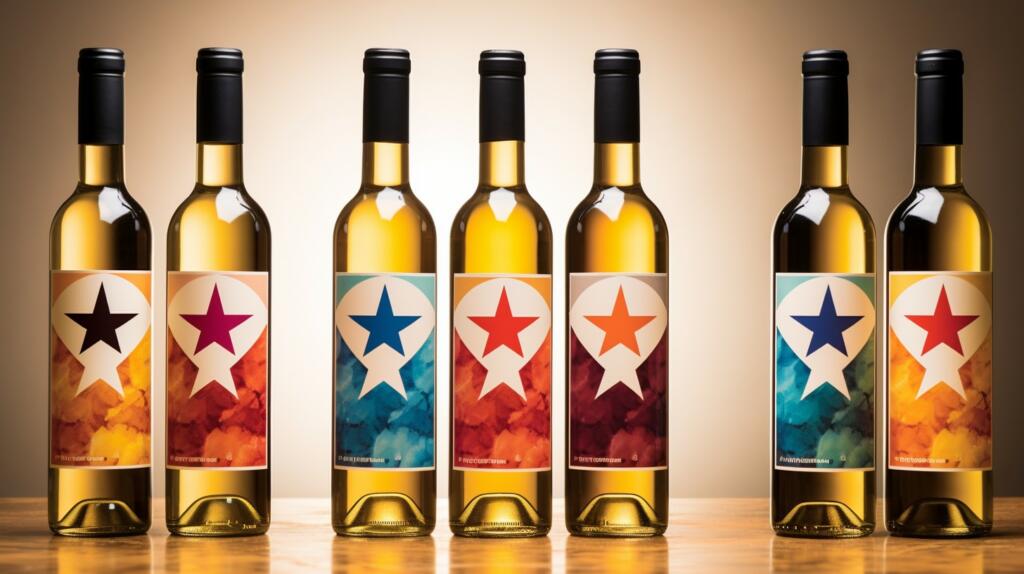 McPherson Cellars Reserve Albariño
If you're looking for an introduction to Texas's driest white wines, you can't go wrong with this bottle. According to Wine Enthusiast, this Albariño scores high on the dryness meter and offers delightful fruit notes balanced by crisp acidity.
William Chris Vineyards Chenin Blanc
For those who like their wine exceptionally dry, this Chenin Blanc is a must-try. Wine Spectator has called it a "refreshing and sharp" option, ideal for those looking for minimal sweetness.
The Health Benefits of Dry White Wine
Though it's essential to consume alcohol in moderation, dry white wines do offer some health benefits.
Cardiovascular Benefits
Several studies, such as the ones cited by the American Heart Association, suggest that moderate consumption of dry white wine can contribute to cardiovascular health. This is due to the presence of certain types of polyphenols, antioxidants that have heart-healthy properties.
Lower Sugar Content
For those watching their sugar intake, a glass of dry white wine can be a better option compared to other alcoholic beverages or even some sweeter wines.
Conclusion
So, what is the driest white wine in Texas? Based on our exploration, Albariño and Chenin Blanc come out as top contenders. These varietals, enriched by the unique Texas terroir, offer a palate-cleansing experience that many wine enthusiasts seek. From understanding the concept of 'dryness' in wines to exploring key grape varietals and recommending specific bottles, we hope this guide has been an enlightening journey through the captivating world of Texas's driest white wines.
Shop The Best Wines at Zipps Liquor 🍷
As the Retailer Of The Year in Texas by ABL, Zipps Liquor takes pride in offering international and local brands to Texans at unbeatable prices. If you're now inspired to explore the driest white wines Texas has to offer, we invite you to shop online or visit one of our expansive stores filled with an incredible variety of beer, wine, spirits, and mixers. Choose between pickup and delivery when shopping online or stop by your nearby Zipps Liquor store in Texas to buy all your favorite beverages. Start shopping now and elevate your wine experience today. Cheers! 🥂