National Aviation Day is celebrated every year on the anniversary of Orville Wright's birth. This year, it falls on a Friday, and what better way to celebrate than with a BBQ and beer?
There will be plenty of food options for everyone, as well as a variety of craft beers to choose from. So come out and celebrate America's aviation history with us!
If you live someplace that celebrates by putting on an air show, National Aviation Day is the perfect day to set outside, have a barbecue, drink some beers, and watch the planes fly overhead. Hopefully, this day will be sunny and you can enjoy watching aviators take flight. Here is some background on this special day as well as some ways to celebrate.
What Is National Aviation Day?
National Aviation Day is celebrated every year in the United States on August 19. In 1939, former President Franklin D. Roosevelt established this holiday because Orville Wright, one of the founders of aviation, was born on August 19, 1871. It is a day for people to recognize and appreciate the wonders of aviation and all of the modern conveniences they enjoy due to advances in airplanes.
Orville Wright
Orville Wright, along with his brother Wilbur Wright, were the first two people to fly a plane successfully during their 59-second flight that took place in the seaside town of Kitty Hawk, North Carolina in 1903. Orville and his brother were originally interested in bicycles but their penchant for mechanics eventually migrated towards airplanes upon hearing about the failed glider flight of German pilot Otto Lilienthal. Orville and Wilbur's plane looked very different from the jets that people see at airports today and even the small planes flown by private pilots.
History of Aviation
After the successful flight of Orville and Wilbur, other prospective aviators began building and testing their own airplanes. For example, Alberto Santos-Dumont, a Brazilian, flew his plane 200 feet in front of an audience in Paris, France. Some of the aircraft designed by the Wright brothers eventually made their way to audiences in Europe as well.
Aviation continued to advance through World War I, which lasted from 1914 until 1918 and marked the first time that planes were used in combat, which inspired the further development of aircraft. Commercial aviation as we know it today began after World War II ended in 1945, although commercial flying remained expensive and only something done by the relatively wealthy until around the 1960s.
Today, large and technologically advanced planes such as the Boeing 737, Boeing 747, and Airbus 380 can fly hundreds of people safely across the world. Aircraft accidents used to be much more common than they are today, but technology as well as information obtained from previous accidents makes flying safer today than ever before.
Aircraft To Look For
Many of the aircraft used for air shows on National Aviation Day are unique planes. There may also be pilots performing maneuvers and formations which can be thrilling to watch. Military airplanes can be another type of aircraft at air shows, which are not generally something that most people see every day. Keep your eyes peeled and your camera ready.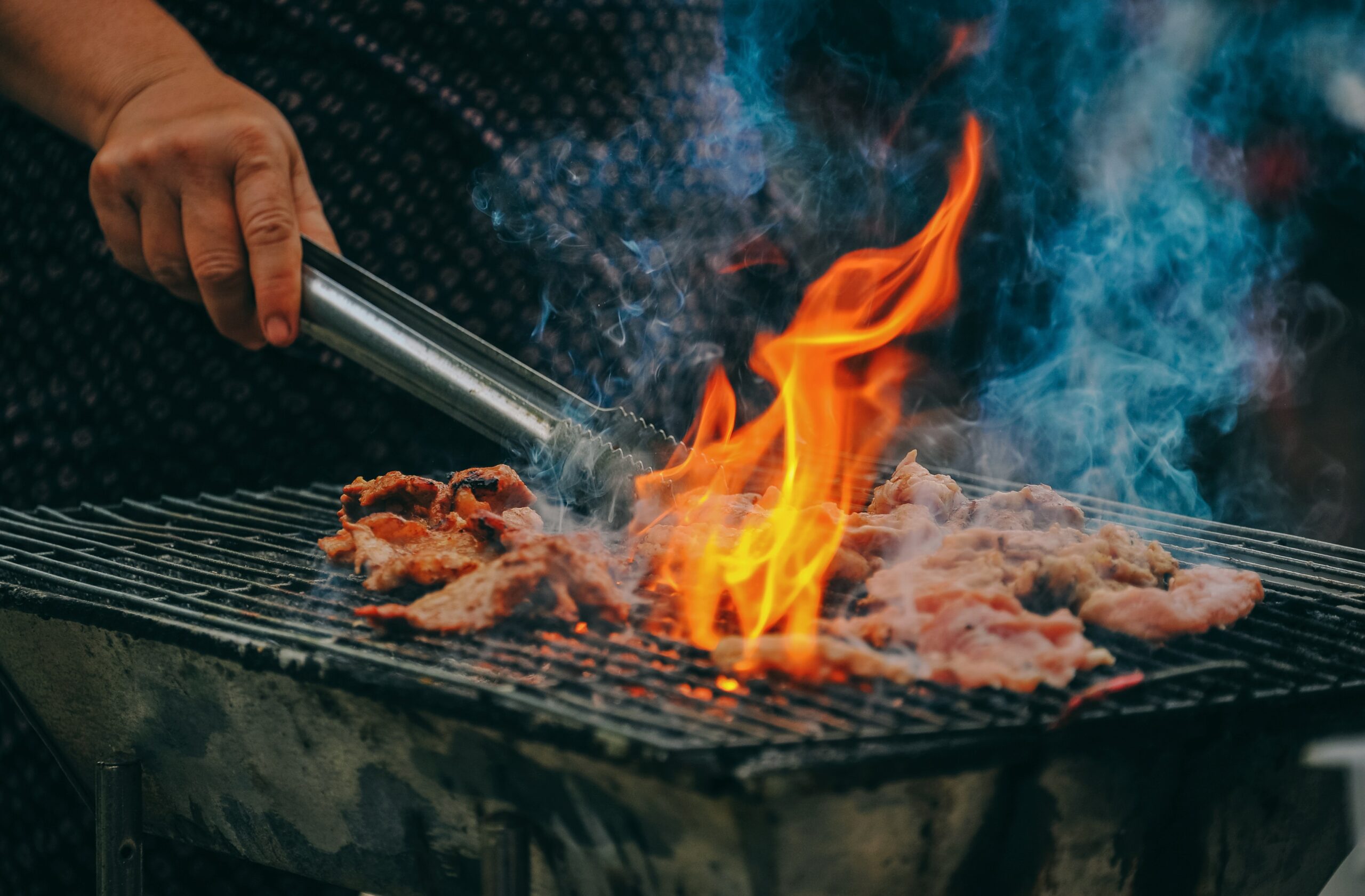 Enjoying a Barbeque
Having a backyard BBQ is popular during the summer months, particularly when there is something to watch, like planes. Popular dishes to have at a barbeque include:
Sausages and hot dogs, which can be served on a bun with toppings such as ketchup, mustard, white onions, relish, cheese, and more

Brisket, which is a particular but of beef that lends itself especially well to grilling

Burgers, including turkey or veggie burgers as an alternative to beef

Coleslaw, which consists of cabbage mixed with either mayonnaise or vinegar

Potato salad, which can be mayonnaise-based or vinegar-based and is best served cold on a hot summer's day

Maccaroni and cheese – a classic dish that is pleasing to almost everyone

Vegetables such as grilled tomatoes, squash, and corn on the cob
When enjoying time outside, always take precautions such as staying hydrated, wearing and reapplying sunscreen, and keeping bug spray on hand.
Cracking Open a Beer
In 2022, August 19 falls on a Friday, which makes it a perfect day to enjoy some Friday beers. Always drink responsibly and be extra careful to drink water along with your alcoholic beverages and maybe some rare bottles of liquors.
India Pale Ales
IPAs are characterized by their hoppy flavors. There are hundreds of different kinds of hops that can be used in beer, with some of the most common including Amarillo, Mosaic, Cascade, Citra, and Simcoe. Each hop has a unique scent and flavor profile.
Lagers
Lagers are light beers that, unlike IPAs, taste more on the malty side. These beers are perfect for hot weather and are best served very cold. Popular lagers in the United States include Miller Lite, Yuengling, and Budweiser, although most states and larger cities have breweries that make their own interpretations of the lager. For example, Texas Beer Company out of Taylor makes a K9 Lager, while Community Beer Company out of Dallas makes a Texas Lager.
Stouts
Stouts are darker and fuller-bodied beers compared to IPAs and lagers. Some may taste bitter or like coffee while others are a bit sweeter. Some stouts are even aged in barrels to give them the flavor of what was previously brewed in that barrel. For example, there are stouts that were aged in former whiskey, wine, and bourbon barrels. This style of beer is not generally recommended for summer drinking, however, it may still be someone's preference.
Pilsners
Pilsners technically fall into the category of lager but tend to be a little hoppier. It is a nice cross between an IPA and a lager if you are having trouble making up your mind about what to drink.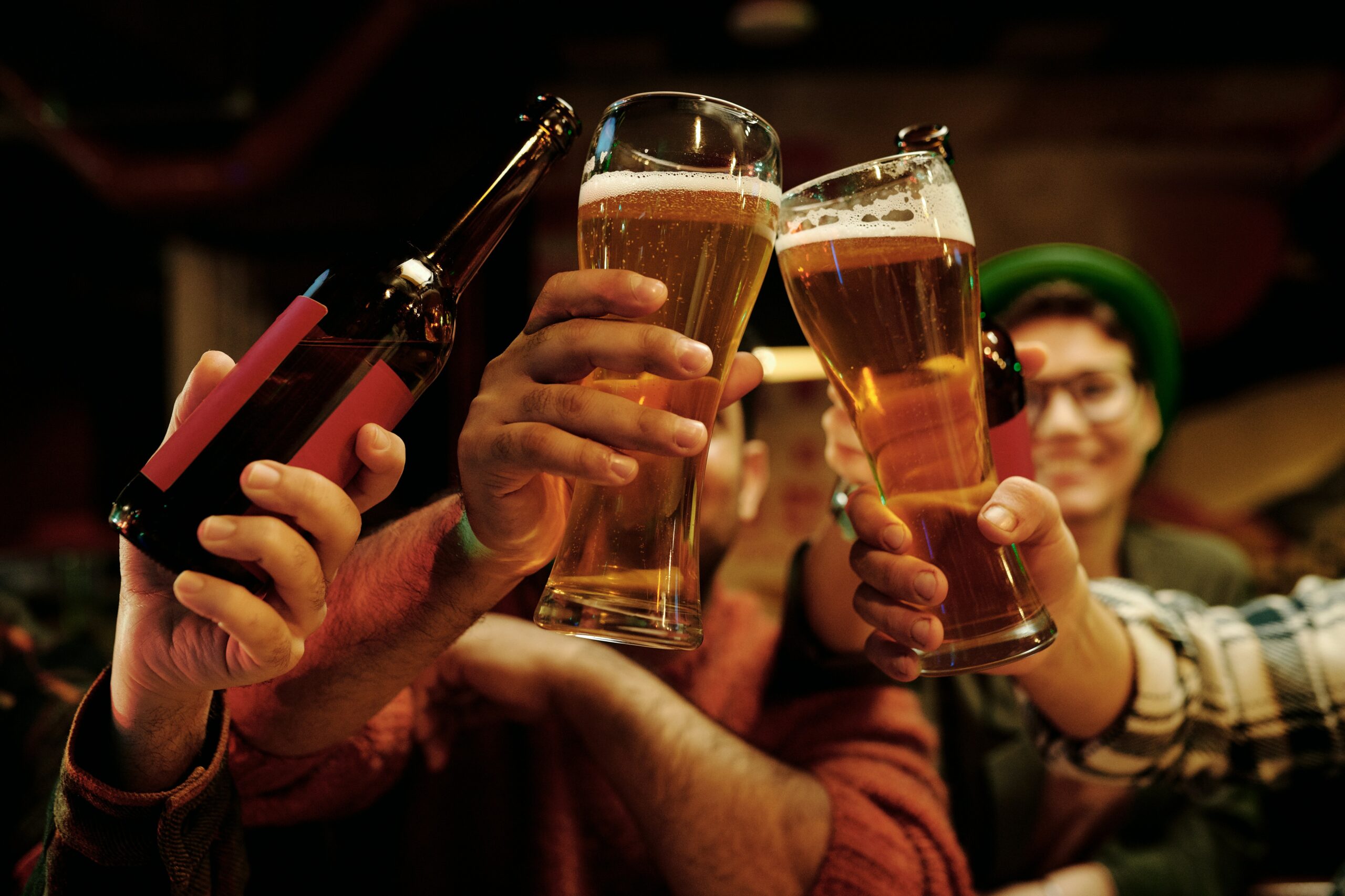 Conclusion
There are many beers to try if you wish, and these are just a few of the styles to choose from. So check out your local beer store and make the stock by now.
When National Aviation Day rolls around, you will not want to be missing anything that you need for your backyard BBQ. Zipps Liquor can supply you with all of your alcohol needs, whether that is beer, wine, or liquor. Zipps Liquor is open from 10am to 9pm every day except Sunday. Plan to get to your nearest liquor store ahead of time so you do not miss out on any planespotting.