Cocktails containing absinthe are one of the oldest libations around. From famed poets to diplomats to stars of the screen and, later, the stage, many a celebrity has had a long-rumored love affair with the green fairy. Absinthe is often referred to as the green fairy because one of its primary ingredients and dominant flavors comes from the green anise plant, similar to an herbal licorice flavor. It is said that anise plants once harbored magical woodland sprites and, specifically, the green fairies were responsible for the mischief caused by drinking the absinthe.
While there are hundreds, if not thousands, of different absinthe cocktails, true green fairy lovers prefer their drink straight poured over a cube of sugar. People are known to light the alcohol-soaked sugar cube on fire for dramatic effect on regular occasions. Learn how to make your cocktails with absinthe, and be sure to stop in a nearby Zipps Liquor for a great selection of beer, wine, spirits, and liquor for all your drink-making needs. 
The Complexity of Absinthe
Absinthe was once banned for being charged as the culprit of depravity, violence, and murder across greater parts of France. This initial speculation was based on another of absinthe's traditional primary ingredients, Artemesia absinthium, or grand wormwood. When absinthe was first distilled, people thought it caused wild hallucinations. However, massive amounts of the neurotoxin thujone lead to regrettable side effects, including:
Nausea and vomiting

Muscle and stomach cramps

Paralysis and numbness

Restlessness and nightmares

Dizziness and blurred vision

Seizures and muscle breakdowns
Wormwood
Now, the amount of wormwood is minimal and closely regulated in the production of absinthe. In fact, in many stateside absinthe productions, wormwood is no longer an ingredient. However, the effects are still no different from drinking an alcoholic beverage in limited quantities.
Regulation
Absinthe was only a romanticized notion for many years as the Food and Drug Administration kept it banned in the United States for over 100 years. Since French society blamed absinthe for the complete decomposition of morality, the United States took note and sought to regulate usage more stringently before absinthe hit the shelves.
Craft
In the middle of liberating the green fairy, prohibition hit, and by the time everything shook out, it wasn't as popular as it once was. The press for absinthe wasn't taken up again until many, many years later. There has since been a resurgence in absinthe distilling, bottling, and cocktail creation as a part of the craft cocktail movement.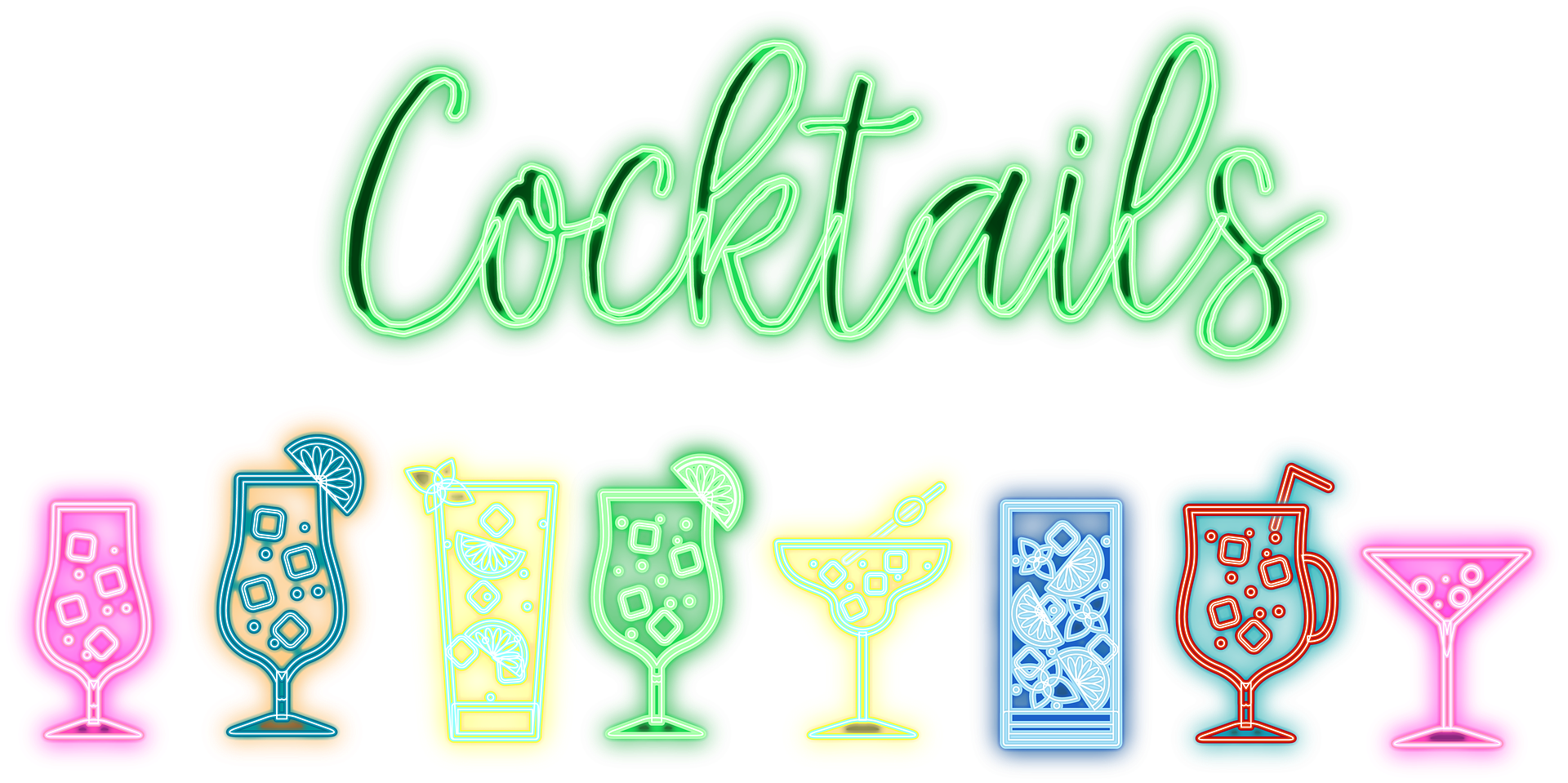 The Cocktails of Absinthe
It indeed takes a particular or developed taste to enjoy absinthe. New drinkers will experience intense herbal notes from the anise and fennel reminiscent of black licorice. While the herbal combination appeals to some, others take some time to grow accustomed to its flavors. Most drinkers report that the bitter aftertaste of absinthe, traditionally from the wormwood and now from the addition of other herbal flavors, are polarizing.
If you're in or around Bastrop, Texas, you can stop by the Derelict Airship Distillery, known for bringing absinthe production back to Texas after a centuries-long drought. You can also find recipes for some of the best absinthe cocktails from their professional mixologists. You can please your guests with careful cocktail crafting while including the specialty spirit with a colorful history. In the meantime, enjoy some popular absinthe cocktail recipes that Texans love.
Bad and Brunchy
This brunch cocktail is a sweet and spicier take on traditional mimosa.
Ingredients
Instructions
Rim a coupe glass with lemon and dip in crushed ginger candy

Combine absinthe and ginger syrup in the coupe glass and stir to combine

Top with sparkling white wine
Porch Proper
Texans love to spend time outside on the porch enjoying the breeze. This absinthe beverage in hand will make a good company even better.
Ingredients
1 oz absinthe

1 oz Luxardo maraschino liqueur

2 oz lime juice

1 lime wheel

1 Luxardo cherry

Lime soda water

Ice
Instructions
Combine absinthe, liqueur, lime juice, and ice in a shaker

Shake vigorously for 30 seconds

Drop a Luxardo cherry into the bottom of a Collins glass

Strain shaker into Collins glass with fresh ice

Top with lime soda water

Garnish with a lime wheel
Polite French
This cocktail is absinthe's big shot at regaining favor where it once reigned.
Ingredients
2 oz cognac

1 oz Cointreau

1 oz absinthe

Lemon twist

Soda water
Instructions
Combine cognac, Cointreau, and absinthe in a shaker with ice

Shake vigorously for 30 seconds

Strain into a chilled champagne flute

Use the lemon twist to rim the glass before dropping in the mixture

Top with soda water
Lean Right
This take on the traditional New Orleans cocktail suggests the directional orientation of Louisiana to Texas in the name.
Ingredients
1 oz absinthe

1 oz heavy cream

1 oz rose simple syrup

1 egg white

2 dashes of rose water

Rose petals

Luxardo cherry

Ice
Instructions
Combine all ingredients except rose petals and cherry in a shaker with no ice

Shake vigorously for one minute, add ice, and shake again for one minute

Fill coupe glass with fresh ice and strain into glass

Garnish with a skewer of rose petals and Luxardo cherry
Ernie Also Rises
Based on a traditional Hemingway favorite, this tart juice and light rum cocktail will truly engulf you in his long-winded pages. To make it even more special, stay at the Sand and Sea Hotel Hemingway visited in 1959.
Ingredients
1 oz light rum

1 oz absinthe

½ oz Luxardo maraschino liqueur

1 oz grapefruit juice

1 oz lime juice

Ice
Instructions
Combine all ingredients in a shaker with ice

Shake vigorously for 30 seconds

Strain into a chilled highball glass

Top with ice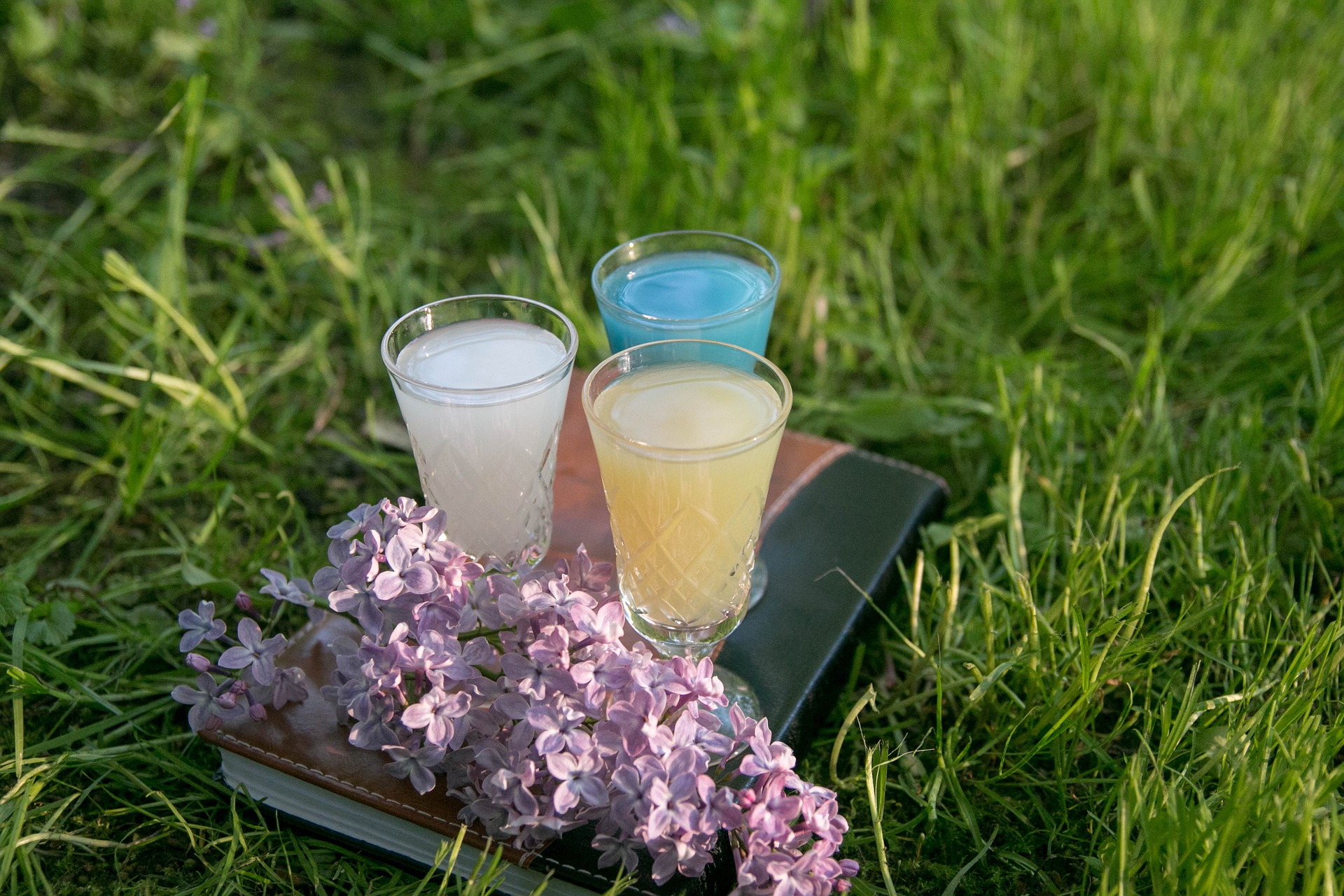 Conclusion
Absinthe regaining popularity means more craft cocktails featuring exciting ingredients that break the traditional mold. Before you shrug off absinthe as a spirit from the past, give it a fair shake over some ice in one of many diverse cocktails. The next time you're trying a new drink or remixing an old favorite, stop into a nearby liquor store.