Buying the right wine for the woman in your life depends on a significant number of different factors. The most important of determining factors are her taste and the context. If you have an idea for both essential indicators, you are likely already on the right track.
However, meeting new people or congratulating acquaintances may confuse you about buying for a remarkable woman. You might not know if she prefers a dry white wine, a Moscato wine, a sweet red wine, or a Roscato wine. Friendly sales associates at a nearby Zipps liquor store are always willing and ready to show you popular selections and excellent gifting options by occasion.
Individual Recognition and Revelry
Just because you know more about a person's tastes doesn't mean that gift buying is more straightforward. Even people who have a particular favorite still enjoy variation and surprise. If you want to make a bottle of wine more personal, try building a gift set comprised of choices that work well with one another.
Picnic Pack
Get together a basket, two glasses, and some utensils with a blanket to spread on the ground outside. A nearby park or waterfront is perfect for celebrating a day together.
Roscato

Charcuterie board

Creamy Bries

Strong Camemberts

Fresh berries

Crusty baguette

Cherry preserves

Stone-ground mustard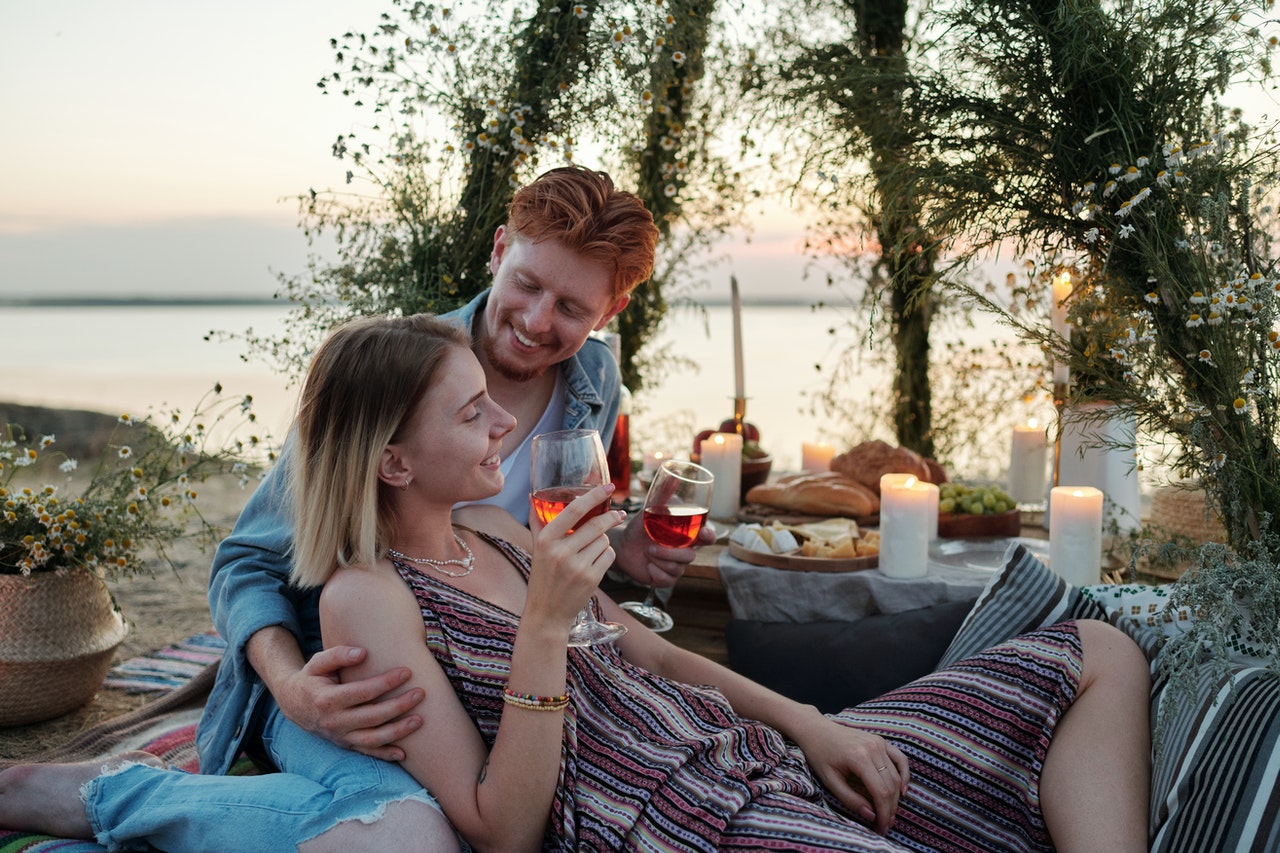 Movie Night
You can flip a coin to choose the movie, but you'll already have the snacks and drink already picked out for the evening.
Buffalo chicken dip

Blue tortilla chips

Popcorn

Reeses's Pieces

White chocolate-covered pretzels

Pistachios

Macadamia nuts
Promotion Party
Congratulating the woman in your life for a new promotion is an incredible honor. You are lucky to be beside her as she grows and matures in her career journey.
A bottle of sweet red wine like a ruby or tawny port wine from Texas 

Snifter glasses

Cuban cigars

Leather house slippers

Personalized library stamp

Satin pajama set

Digital frame
Birthday Bash
Another year in the books growing older and wiser, together. Shower the extraordinary woman with presents, goodies, and glasses for drinking to the best birthday ever.
Moscato

Sweater

Blanket

Candle

Throw pillow

Fuzzy socks

Tablet

Earbuds
Anniversary Adoration
Thank her for sticking with you through the good, the bad, and the ugly. A bottle of wine isn't enough to appropriately vouch for your admiration and gratitude. You can certainly use a bottle to make a toast about your future together, but don't forget the present.
Champagne to toast

Gewürtztraminer to drink throughout

Dinner at her favorite Texas restaurant

Dessert from Goldbelly

Flowers

Plants

Jewelry

Couples massages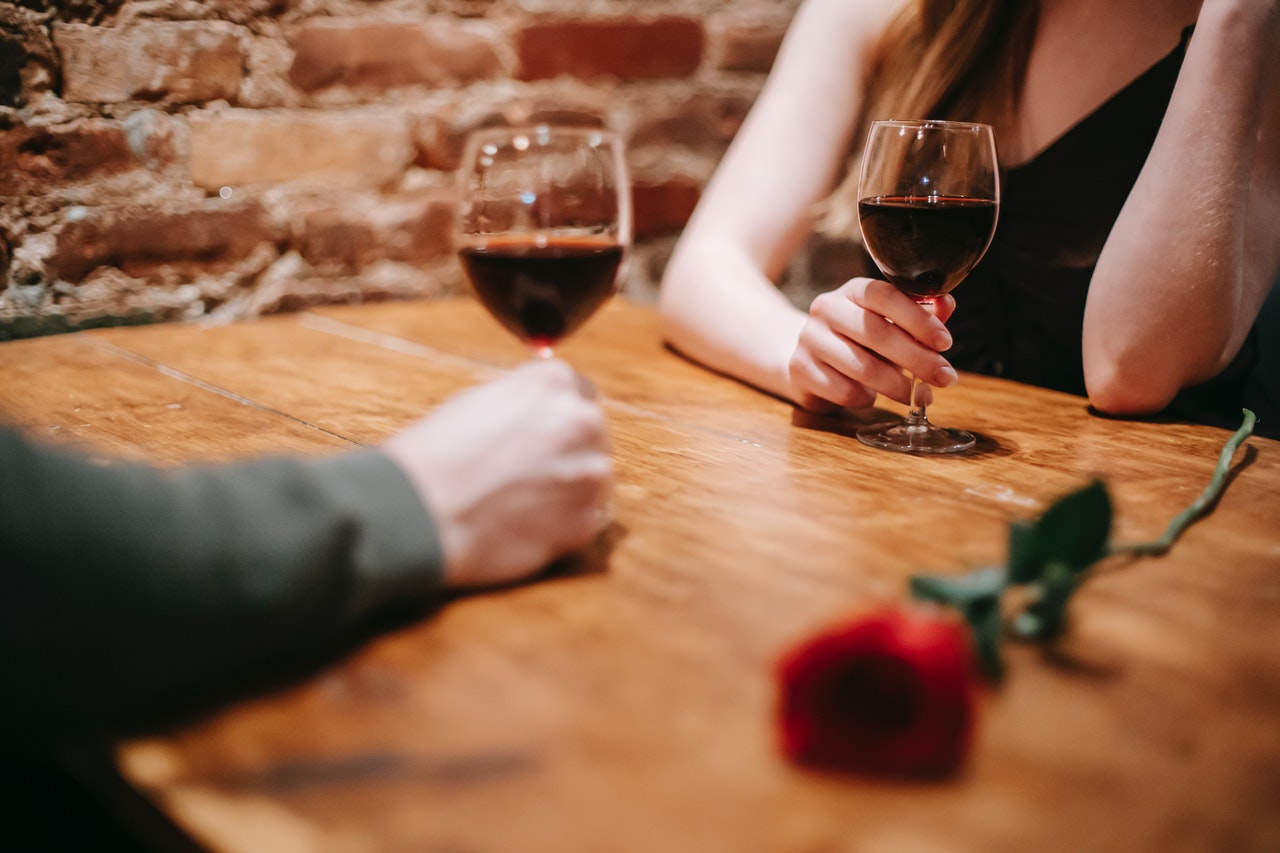 Holidays and Traditional Festivities
Center the theme for your wine gifting around holiday menus. You can call ahead to determine what will be served for at-home gatherings or check out the website to learn more about a restaurant's offering. Remember that Texas is a BYOB state, so you can stop at a nearby Zipps Liquor and bring your beverage of choice to the restaurant where you decide to make reservations. Just be aware that many establishments charge a corkage or set-up fee.
If you aren't sure about the menu, choose a lovely medium-bodied Frizzante Rosé. The color is playful yet elegant, and the bubbles complement snacks, desserts, and heavy meals all the same. Your wine selection will likely stand out from all the deep reds or sweet whites that other people have chosen to gift to the host instead.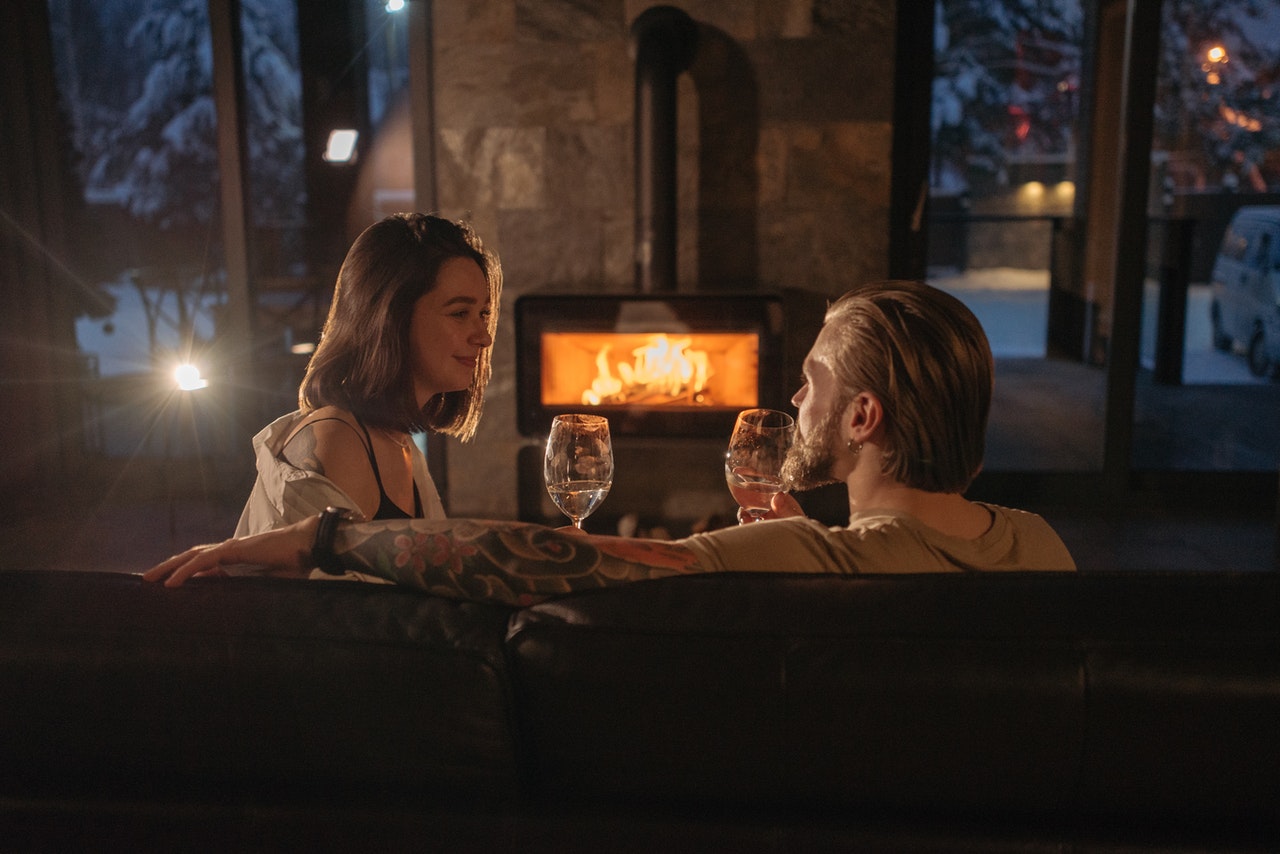 Women-Centered Celebrations
While holiday and traditional festivities call for basing your selections on menus, women-centered celebrations might require a little more personal insight or additional pairing to make a thoughtful gift. While a bottle of wine is always appreciated, it can feel disconnected and impersonal if the wine feels like it was plucked from the shelf with little consideration. Rather than handing over just a bottle, consider combining it with other uncommon gifts.
International Women's Day
Celebrate International Women's Day by putting together a powerful pairing for the women in your life. Champagne, fresh fruit, and cured meat are enough sustenance to get through the day.
National Wine Day
For National Wine Day, it's better to go big with two bold selections. Two little-known contenders with big taste will help show off the incredible versatility of wine day. Choose an Albariño and a Torrontés to try something new.
National Sister's Day
National Sister's Day is a sweet holiday but you shouldn't forget that siblings are the spice of life. Grab a bottle of Syrah for each sister and air your grievances, and then hug it out as you celebrate the women you grew up with over the years.
Mother's Day
Start with an oversized basket. Pick up a bottle of Cava, Prosecco, and Montepulciano. Nestle all three bottles in a basket with a few boutique packages of fresh pasta. Order sauce from that out-of-town restaurant she loves so much and have it shipped in for mother's day. Drop in a few boxes of specialty chocolates and a recent picture of you in a nice frame that matches her decor, and your job is done here until next year.
Women's Equality Day
Celebrate women's equality day by choosing a vino from a woman-owned and operated vineyard and winery. Triple N Ranch and Lost Oak wineries in Texas are just two of the many women forward wineries across the nation.
National No Bra Day
A bright and bubbly rosé selection seems perfect for this liberating holiday that supports breast cancer awareness during October. National No Bra day is underscored by the free nipple movement. Grab a few glasses for all the women you appreciate and celebrate together, or drop off the bottle if you're not invited.
Conclusion
Zipps Liquor is known for its vast beer, wine, and liquor selection. Zipps is always ready to help you find the gifts you need the empowering women in your life. People know us for having affordable choices from the windows to the walls without making a shopping trip feel like an impersonal big-box experience. Finding the liquor store near me when you need it to find the perfect wine for the lady in your life.