You've finally done it. Your bar has found success with its creative drinks menu and upbeat atmosphere. Congratulations! Now that you've gotten off the ground floor, you need to find ways to keep your bar profit margin high and your expenditures low.
If you're managing a bar, chances are that your biggest expense is liquor. Did you know that buying your liquor at the right wholesale liquor store can help you increase your profit margin? If you can get a lower price for bulk purchases, then you'll be able to put more profit in your pocket!
Below, we discuss everything you need to know about a bar's profit, including tips and hacks on finding the right liquor distributors in Texas.
Are Bars Profitable?
Bars are a good investment for many people, especially if they have the right location, strategy, and team. If you know what you're doing, you could make a big return on your initial capital investment.
As a bar owner, your success comes from your bar's profit. It ranges between $20,000 to $80,000 per year on average, depending on many factors like your location, sales, expenses, and much more.
Like any small business, your main goal as a bar owner is to make money. You want to maximize your profits while minimizing expenses. If you have a good strategy, it can make you successful in no time.

Besides minimizing your overhead costs and boosting your marketing strategies, liquor supply is another contributor to your success. This is because liquor is the life of your business; it's where you make profits.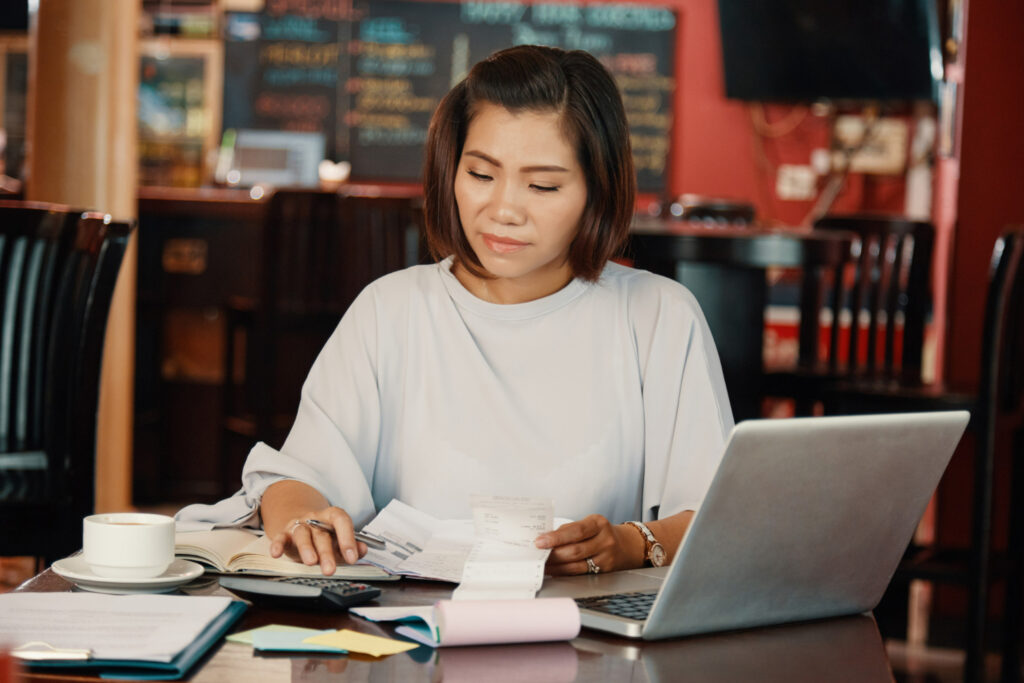 Bar Profit Margin: What Can You Expect?
Bar profit margin is a measure of the profitability of a bar. It's calculated by dividing the net income by the sales and subtracting any expenses recorded during the measured period. It can be considered the percentage of sales you get to keep after paying all your expenses. The higher the percentage or the ratio of your net income to sales, the better.
You'll need two pieces of information to calculate it: your net income and your sales. A healthy profit margin for a bar ensures that the business makes profits and sustains itself for years. One key factor is knowing what your average profit per drink is.
Gross Profit Margin:

For a bar, you need to have a 70% to 80% or higher gross profit margin to get as many annual profits.

Net Profit Margin:

After you've done the math, whatever is left over is your net profit margin. It should average 10 to 15%.

Pour Cost:

Your pour cost is a per-drink cost percentage. It goes hand in hand with your gross profit margin. The more you can keep your pour costs down, the higher your profit margin will be.
Overall, you want to target lower pour costs to get a higher profit margin. Buying your liquor supplies directly from a wholesaler like Zipps — one who values your business and offers competitive prices with fast delivery — can help you achieve that goal!
Choosing the Right Wholesale Liquor Distributors in Texas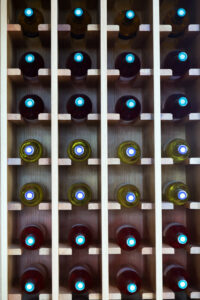 If you're searching for "wholesale liquor near me" in Texas, how do you find the best shop to supply your needs? It's pretty straightforward — ensure they have competitive prices and an impressive selection of fine wines and spirits.
The best thing about Zipps Liquor Stores is that we offer 10 to 30% lower prices on our comprehensive wine list. That's an excellent discount to help keep your pour costs low! Meanwhile, compared to your average small-town shop, we have an extensive collection that delivers everything you need to complete your drinks menu list.
Another consideration is delivery and meeting your deadlines so that you won't run out of stock. Zipps Liquor has a fast delivery service or you can walk into one of our liquor stores in Texas to personally choose your stocks.
How Does Choosing the Right Distributor Affect Profitability?
It's no secret that the right distributor can make or break your business. But how exactly does choosing the right distributor affect your bar's profitability? As stated above, your pour cost should be lower to achieve higher margins. The right distributor with the lowest price has a big impact.
In addition to price, your bar will run out of stock if a distributor can't meet your needs (like on-time delivery). This means you will need to buy outside at a higher price to keep your inventories at bay. This will obviously reduce your profit margin due to the higher pour cost.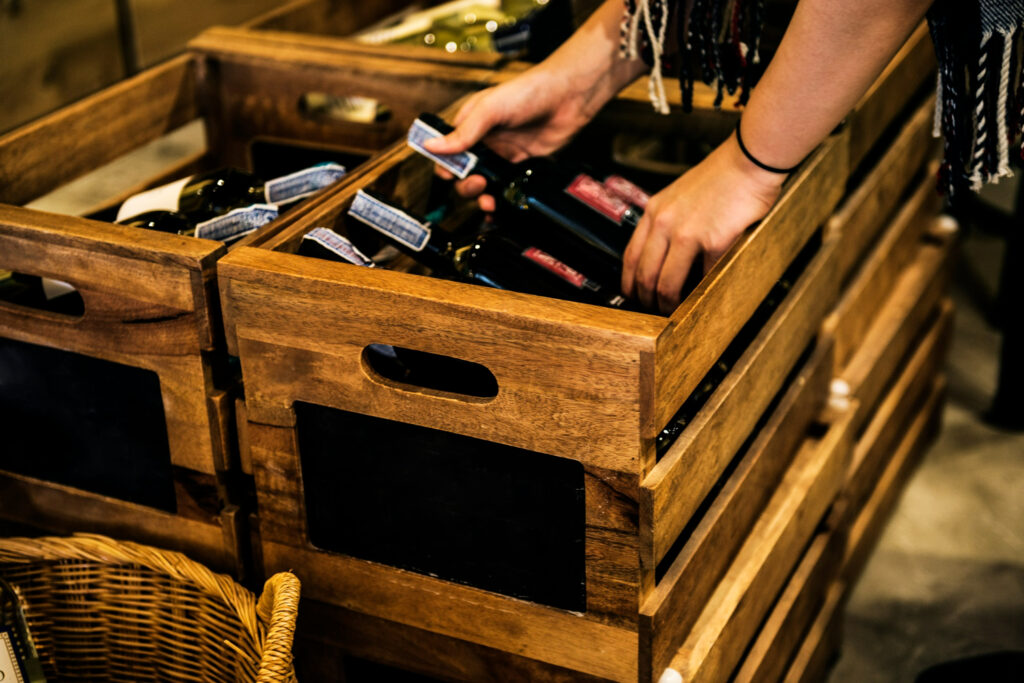 Make Your Business More Profitable by Buying at Zipps
Overall, you want your business to be as profitable as possible by keeping your expenses low. By ordering your alcohol supply directly from a wholesaler like Zipps Liquor, you can get more for your money and have the ability to pick from a larger inventory. Order at wholesale price today and start increasing your bar's profit margin!