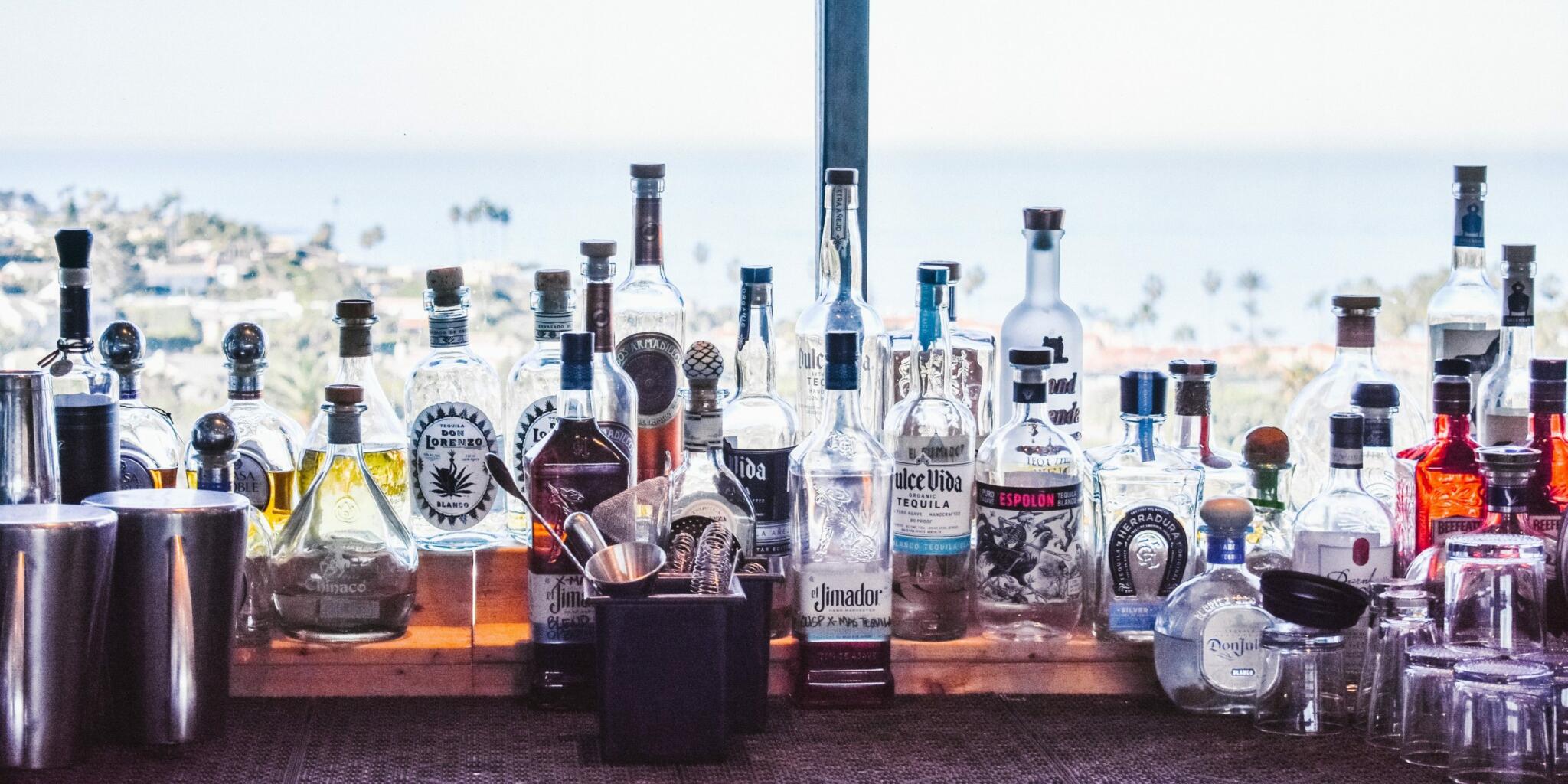 Is it Required to Obtain a Liquor License in Texas before buying liquor for your business?
The short answer is, yes, you will need a liquor license to buy liquor for a business in Texas. How can you do this? Read on.
Before you start a business, you need a license or a permit to be able to run your business smoothly. This applies to any businesses at all, including businesses that serve liquor.  
Starting a liquor business requires getting a liquor license, which gives you the right to buy and sell liquor in the state. The liquor license is prepared both according to the liquor you intend to start selling, and according to the state in which you intend to start the liquor business. Once you have your liquor license, you can sell liquor wholesale. 
Why You Need a Liquor License in Texas
A liquor license allows a store to sell specific kinds of liquor. It is bestowed for a specific period, and you will usually need to renew the license when it expires.
The license keeps you in check and confirms you are selling liquor to only people of and above the legal drinking age. The liquor license comes with rules and regulations which must be adhered to, or you just might lose the license and your right to sell liquor.
Businesses receive a liquor license according to the laws of the state they are in. So, the license for Texas might be completely different from the license in California. 
Buying a Liquor License in Texas
When it comes to wholesale liquor, regulations usually differ according to the state. According to the liquor laws of Texas, you will need to get a wholesale permit to buy liquor wholesale in Texas. 
The laws are clear on the issues of liquor in the state of Texas. At every step of the way, you will need to get the proper certification to pull through. Running a liquor business doesn't have to be hard; you just have to make sure you abide by the laws of the state where your business is in. 
That said, if you intend to buy liquor wholesale in Texas, apply to get a wholesale permit. Doing so will save you the long explanation to the authorities in the future as to why you did not follow the laws of the state! Additionally, you won't be able to purchase liquor wholesale if you don't have the permit needed. 
If you are searching for a liquor distributor, we serve several Texas Counties. We sell wholesale liquor to businesses and individuals with the proper license in the following Texas counties:
Contact us if you're searching for a liquor distributor in any of these counties. You must have the proper liquor license to purchase through Zipps Liquor.
Remember that liquor licenses in Texas differ from that of other states; the same rules don't apply. 
Once you've secured your liquor license, choose Zipps Liquor to be your liquor distributor! Contact us to learn more or to request a pricing sheet.